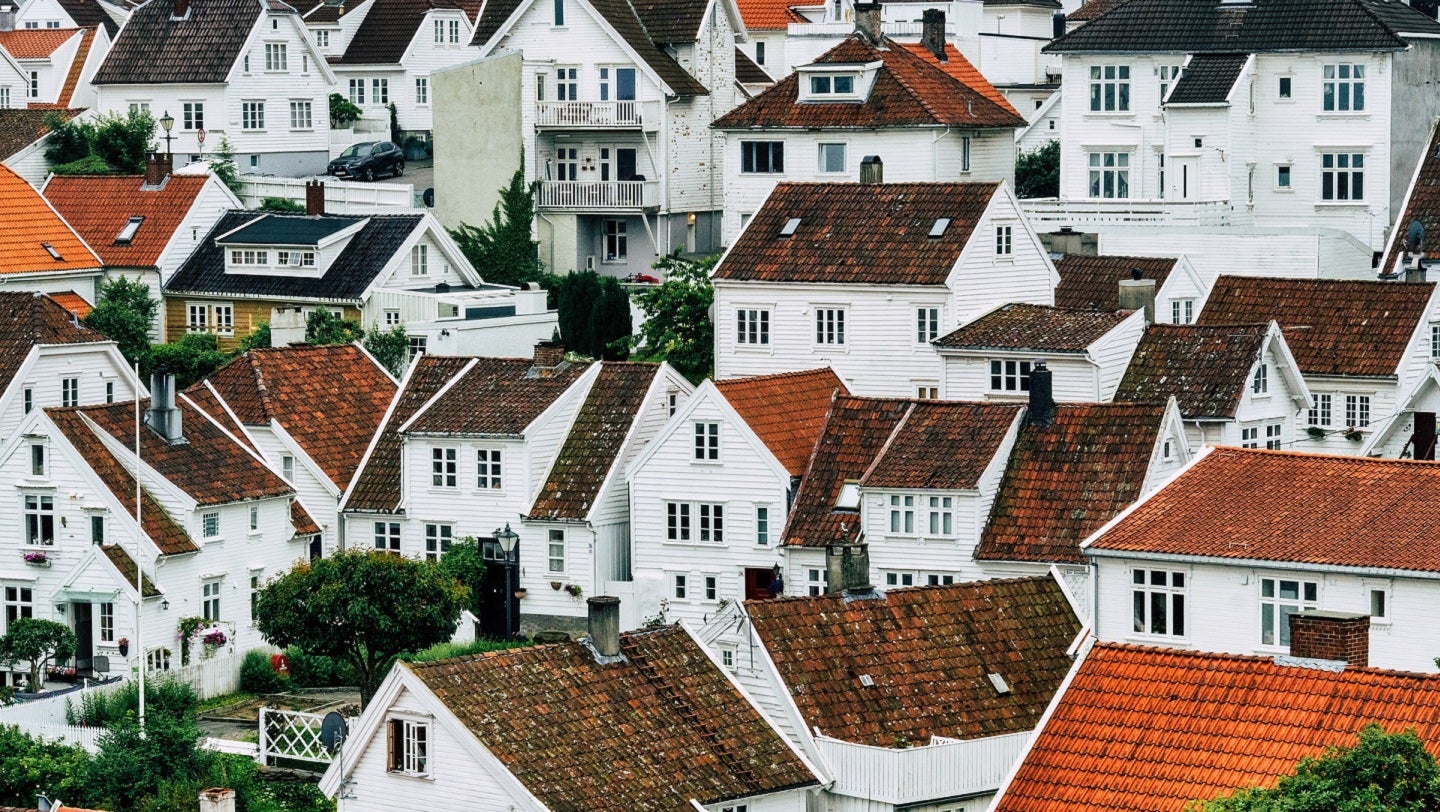 Harford Mutual Insurance Group (HMIG), a Maryland-based commercial property and casualty insurance company, has announced its plan to merge ClearPath Mutual Insurance Company, a Louisville, Kentucky-based monoline workers' compensation carrier.
Financial details of the deal have not been disclosed.
Following the merger, ClearPath will continue to operate under its company name, while its office in Louisville will also continue and serve as HMIG's Midwest regional office.
HMIG president and CEO Steve Linkous said: "We are constantly seeking opportunities that complement our strategic goals and provide our policyholders and independent agents with the products and services they need.
"ClearPath Mutual perfectly complements our product line offering while expediting our plans for geographic diversification. We look forward to welcoming ClearPath's employees, agents, and policyholders into HMIG as we fulfill our mutual vision of being a carrier of choice."
ClearPath Mutual, which was created in 2018, offers monoline workers' compensation coverage in Kentucky, Georgia, Indiana, Tennessee, and West Virginia.
ClearPath writes over $52m in direct written premium across almost 7,000 policies.
ClearPath Mutual president and CEO Jeff Borkowski said: "Since 2018, the mission of the ClearPath board and leadership has been to chart a path to sustainable success. We are financially strong and committed to the communities we serve.
"This merger into Harford Mutual Insurance Group will provide us with the scalable infrastructure and regional reach to meet our strategic goals of providing community-first workers' compensation coverage to our policyholders."
The deal is expected to close following customary reviews and receipt of approvals.