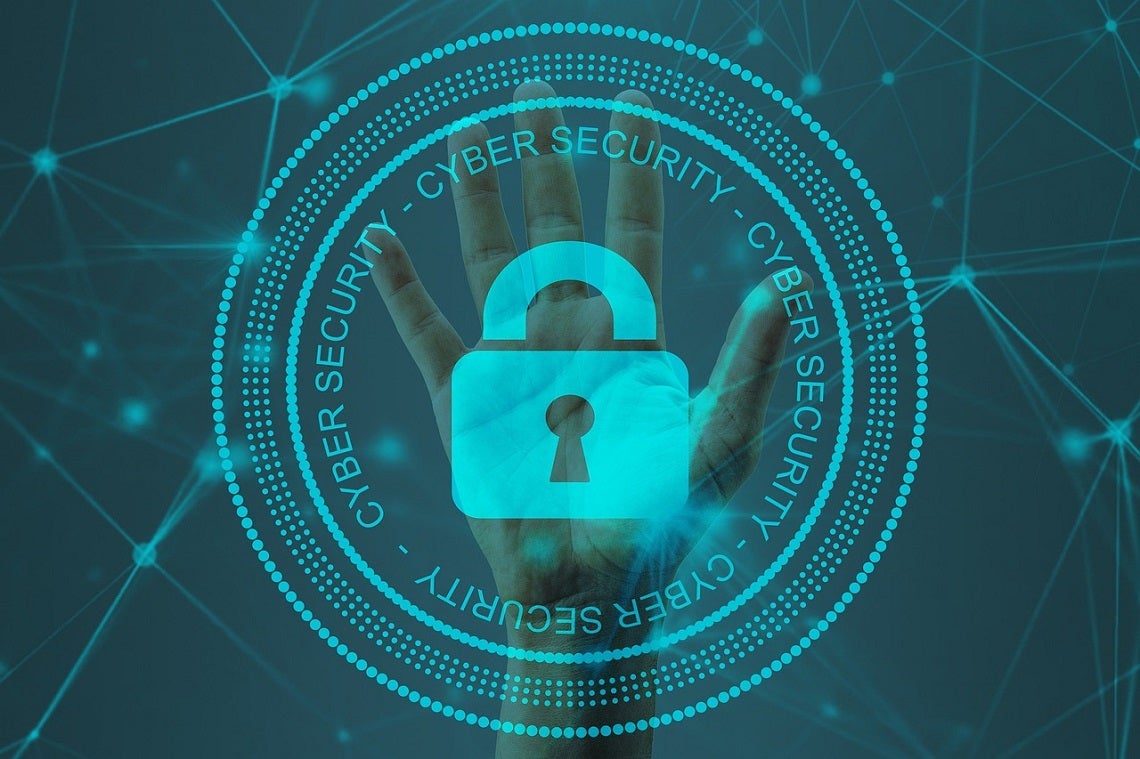 Massachusetts-based Hanover Insurance Group has launched its Cybersecure Programme, a cyber risk management programme to provide a  set of cybersecurity services.
This programme is now accessible to the firm's commercial lines cyber customers.
Forming a part of the company's comprehensive approach to cyber insurance, this new roll out features customised products, risk mitigation tools and services, and a network of cyber incident response partners for its agents and customers.
Aimed at protecting against, responding to, and lowering cyber risk, the solutions are provided via strategic partnerships and either with no charge or at a discount.
The Hanover cyber president Eric Cernak said: "No business is immune to cyber risk, and every organisation has unique vulnerabilities.
"With thousands of cyber risk management service providers in the marketplace, it can be challenging to know which industry experts to turn to.
"The Hanover CyberSecure Programme brings together various solutions offered through vetted industry partners, making it easy for policyholders to leverage the services to help protect their businesses from cyber threats and prevent cyber losses."
To help tackle a host of risks, the Hanover CyberSecure Program provides business solutions that feature managed detection and response, data backup and recovery, multi-factor authentication, data breach response planning, and endpoint protection and response.
The Hanover Insurance Group is the holding firm for many property and casualty insurance companies.