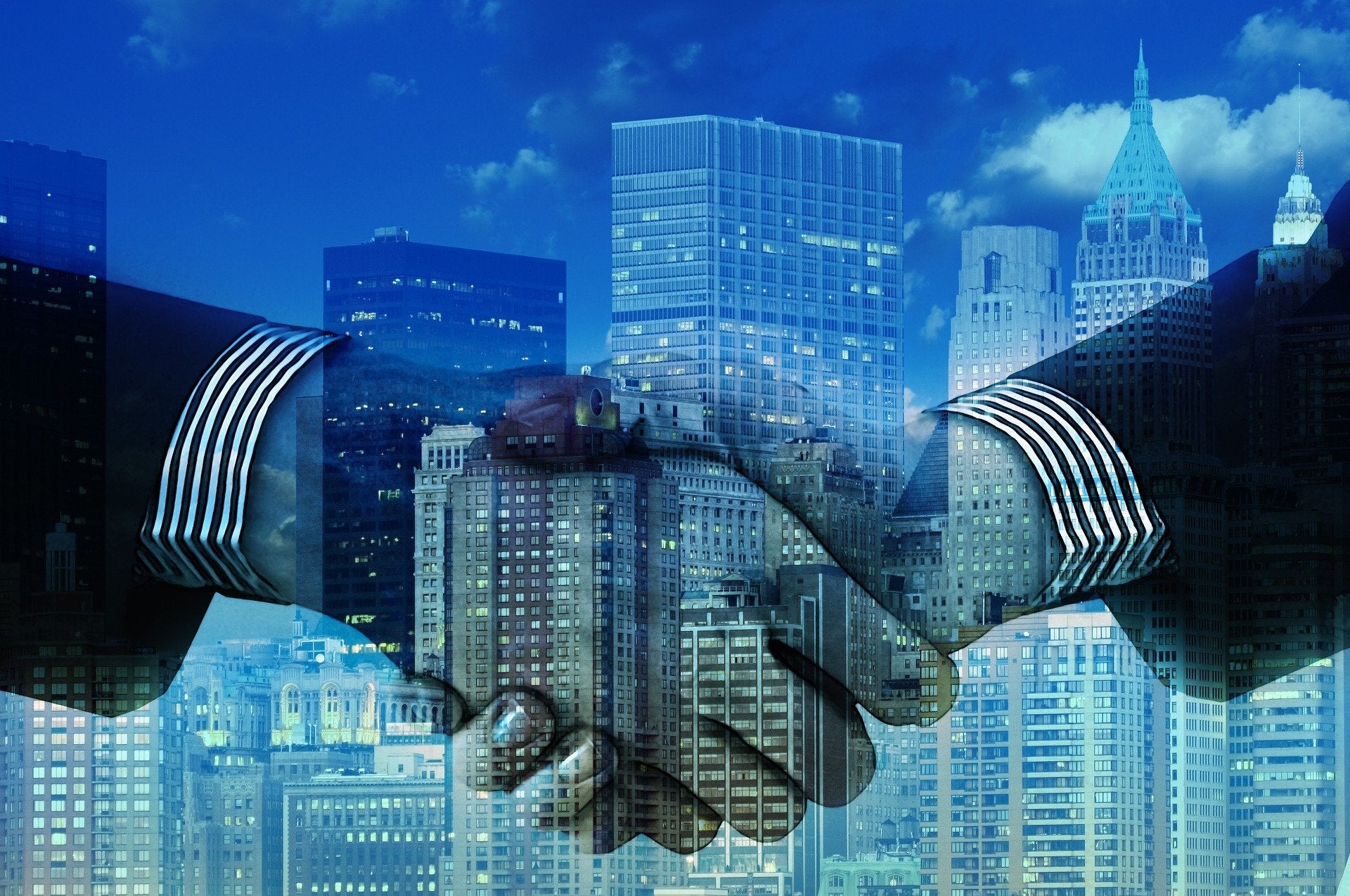 German reinsurance company Hannover Re has left global climate alliance, Net-Zero Insurance Alliance that focuses on reducing carbon emissions, reported Reuters.
In an emailed stated, the reinsurance firm stated that it has exited the global alliance following 'careful consideration'.
It added: "Regardless of this, Hannover Re remains committed to its sustainability strategy, the associated goals and its support for the Paris Agreement and aims to achieve full climate neutrality by 2050 at the latest.''
NZIA was launched at the G20 Climate Summit in 2021 in Venice, Italy.
Hannover Re's move to exit the alliance comes after NZIA's founding members Munich Re and Zurich Insurance exited in March and earlier this month, respectively.
Munich cited anti-trust issues as the reason for its exit, while Zurich stated that it was quitting to focus on supporting its customers in transitioning to a low-carbon regime.
In August 2022, the supervisory board of Hannover Re appointed Sharon Ooi as an additional member of the group's executive board.
Ooi's appointed has become effective from January this year.
This appointment come as the firm is looking at tapping growth opportunities in Asia.
Ooi will oversee the expansion of Hannover Re's property & casualty reinsurance business in the Asia-Pacific region.