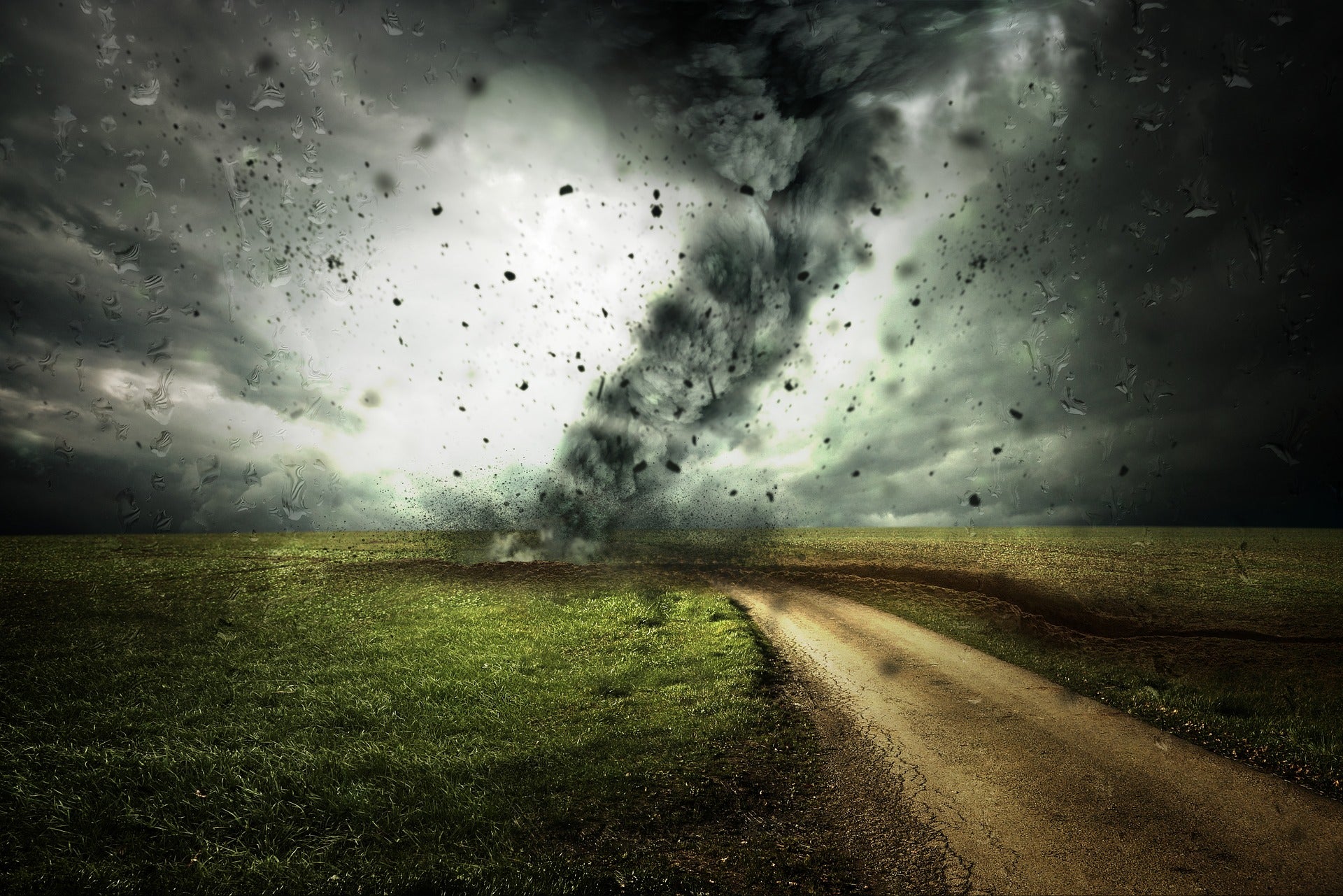 Bermuda-based insurer and re-insurer Hamilton Insurance Group, through its business unit Hamilton ILS, has sponsored the 144A industry loss index-triggered catastrophe bond.
The 144A industry loss index-triggered catastrophe bond, claimed to be Hamilton Insurance Group's first, is being launched with the issuance of Series 2020-1 Class A Principal-at-Risk Variable Rate Notes by Easton Re.
Easton Re will offer Hamilton's operating platforms with multi-year risk transfer capacity of $150m to safeguard against named storm and earthquake risk in the US. The risk period is from 1 January 2021 to 31 December 2023.
Hamilton group CFO Tony Ursano was quoted by Bernews.com as saying: "We're extremely pleased to announce the success of this new cat bond transaction, which is the first of its kind for Hamilton.
"That we were able to attract significant investor interest and to execute the transaction at highly competitive pricing well below initial market guidance, underscores our position as a growing and respected global specialty insurance and reinsurance carrier, focused on becoming a best in class underwriter."
Hamilton Insurance Group SVP for strategic partnerships Hanni Ali said: "This transaction, together with the recent launch of Ada Capital Management Limited, underwriting on behalf of Ada Re, Ltd., a Bermuda-registered special purpose insurer, illustrates how we are gaining momentum in our ILS strategy.
"We aim to build a significant third-party capital management platform through the continued development of partnerships with institutional investors across the globe."
Easton Re was set up as a special purpose reinsurance vehicle in Singapore. It is the first index-based transaction approved for issuance by the Monetary Authority of Singapore.
GC Securities served as sole structuring agent and sole bookrunner, while Sidley Austin served as deal counsel.