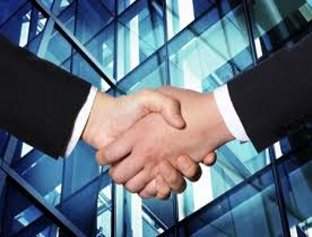 The license was obtained only after a complete licensure process, which included an onsite due diligence audit of GWG Life's business operations, practices, and professionals.
GWG CEO Jon Sabes, said: "FLOIR is the leading regulatory body in the life insurance secondary market and to obtain a license from Florida speaks to the integrity of GWG and its mission."
GWG Life projected that the ability to purchase directly from Florida residents, rather than purchase policies through another licensed provider, will add value by reducing internal costs and increases its ability to work directly with life insurance policy owners through licensed brokers in Florida.
GWG Life president, Steve Sabes, said: "Florida is one of the larger life settlement markets in the US and its licensure process one of the most demanding. I am very pleased with our team's efforts in obtaining the license and how it allows Florida's consumers greater access to the secondary market."
GWG Life acquires life insurance policies in the secondary market from policy owners who sell their policies at a price greater than the cash surrender value, but less than the face value of the policy's benefit.