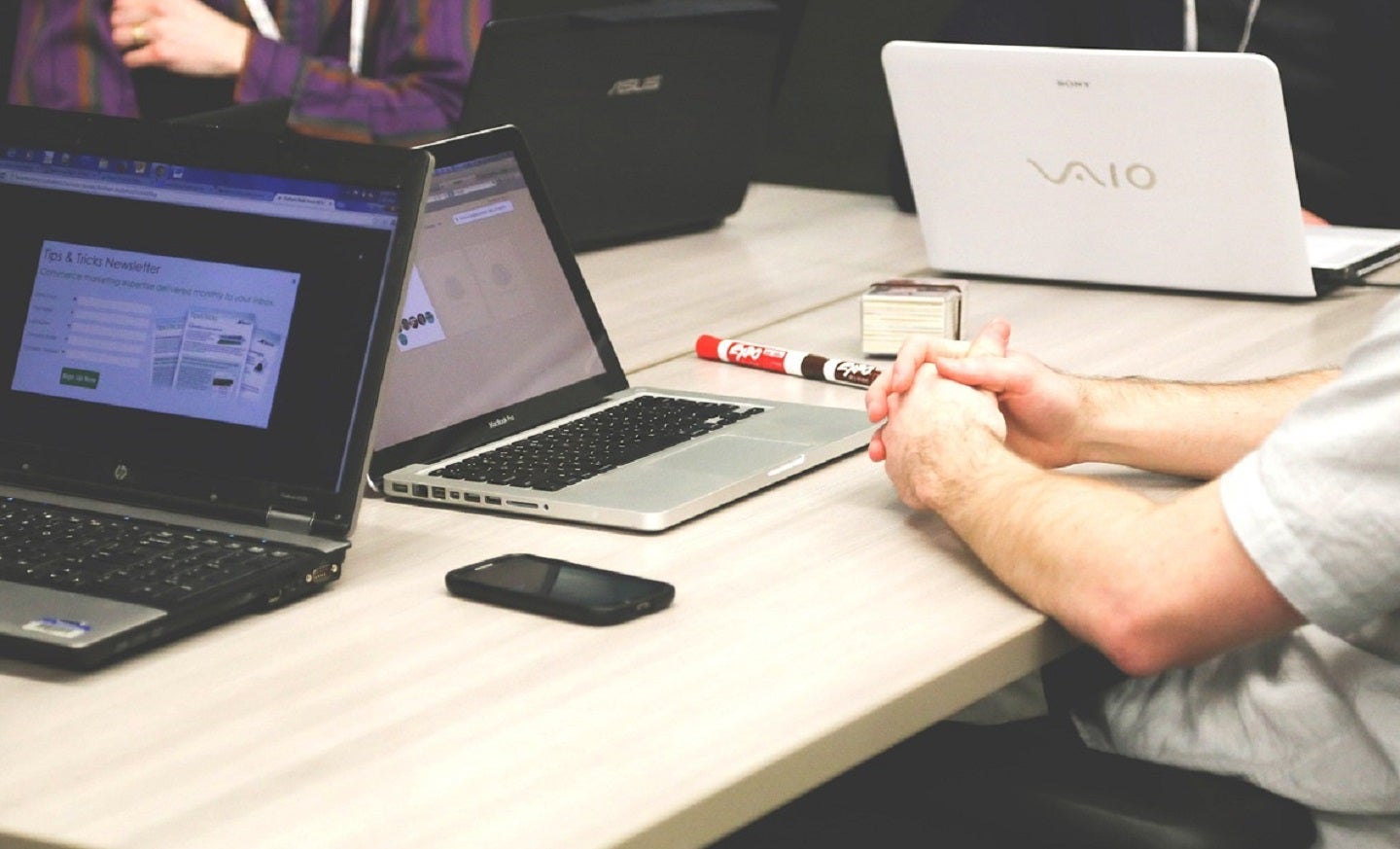 Marsh McLennan unit Guy Carpenter has announced its plan to purchase Israel-based reinsurance broker Re Solutions for an undisclosed sum.
Established in 2010, Re Solutions leverages its actuarial and analytics capabilities to develop new, client-centric solutions, such as a facultative reinsurance tool.
With an office in Bnei Brak, Israel, the company has been serving as a correspondent broker for Guy Carpenter in the country since 2011.
Upon completion of the latest acquisition, the merged entity will become a major reinsurance broker in Israel to provide its customers with diverse capabilities, solutions, and advice.
The combined firm will also help Guy Carpenter to offer various services such as insurtech know-how across Israel.
Under the deal, Re Solutions' current CEO Asaf Grinstein will be CEO of Guy Carpenter Israel.
Grinstein will report to Guy Carpenter Europe interim CEO Dorothée Mélis-Moutafis, with a plan to lead the company's reinsurance business in Israel.
Grinstein will also work together with Marsh McLennan's other operations, such as Marsh Israel, Mercer, and Oliver Wyman.
The entire workforce of Re Solutions will also become part of Guy Carpenter.
Guy Carpenter president and CEO Dean Klisura said: "The combination of Re Solutions' well-established Israel operations and respected team together with Guy Carpenter's global solutions and services, will bring significantly enhanced benefits to clients across Israel.
"Insurers in this fast-growing economy are looking for brokers and advisers that can help them address key issues in an increasingly complex risk landscape.
"This transaction, which is driven by our ambitions to invest in Israel, gives us a powerful platform to deliver for clients."