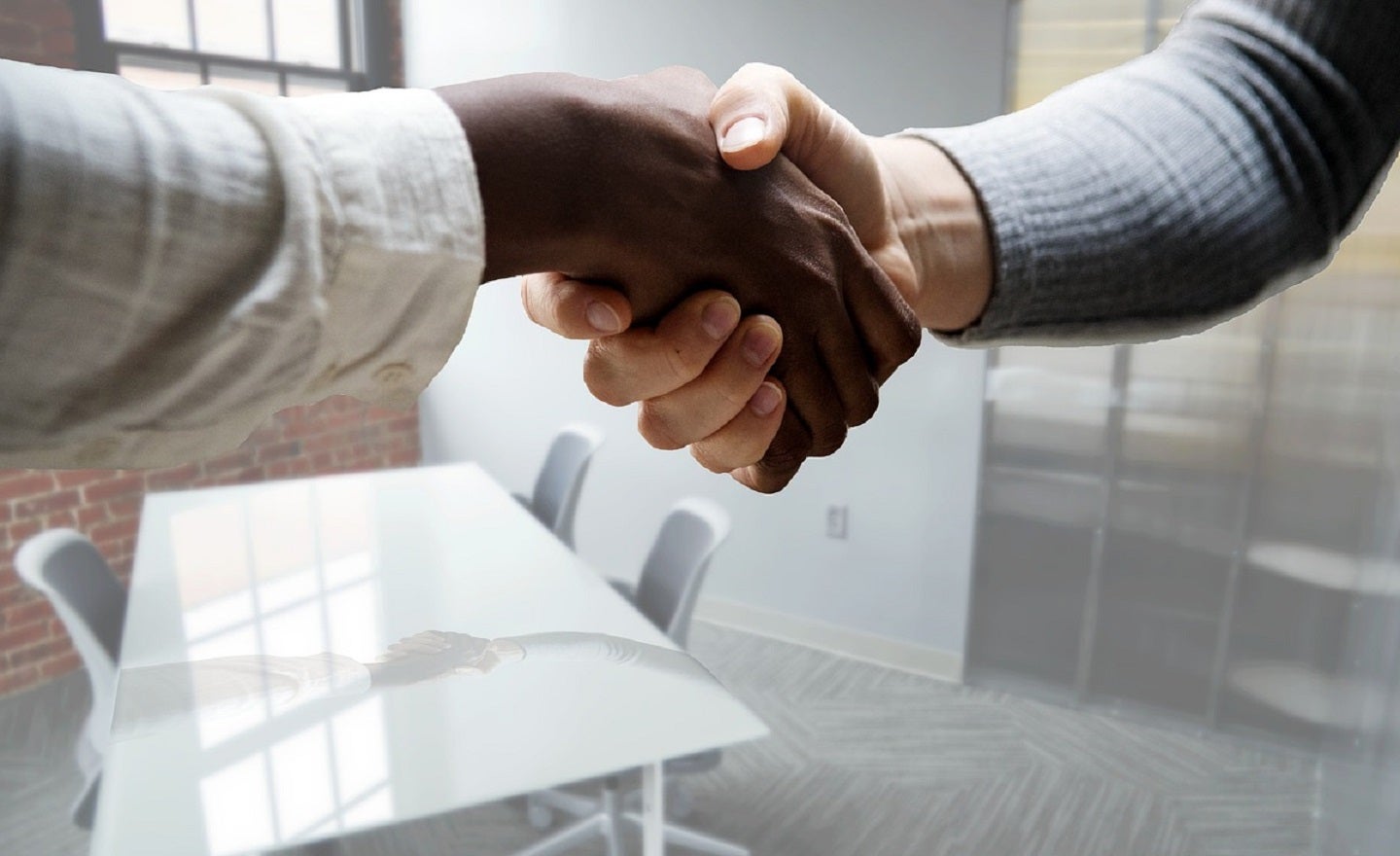 Brown & Brown subsidiary Global Risk Partners (GRP) has acquired 100% of UK-based specialist commercial insurance broker Amicus Solutions for an undisclosed sum.
Established in 2010, Amicus focuses on various markets, including construction, manufacturing, waste and recycling along with haulage. It uses a service-based and personal approach to carry out its broking business.
Upon completion of the deal, which has secured regulatory clearance, the company will join GRP's Retail division but will continue to operate from its existing office, retaining the Amicus brand.
Amicus co-founder and managing director Adam Scott, senior leaders Jamie Agutter and Andy Morrison, as well as the rest of the employees, will continue to be part of the company.
GRP M&A head Stephen Ross said: "Amicus has delivered exceptional growth thanks to Adam's leadership and his highly entrepreneurial team.
"We are keen to support the team as it continues to grow its footprint in its target markets, where it has earned a great reputation for providing high-quality insurance and risk management services to its growing customer base."
Scott said: "Becoming part of Brown & Brown, the world's sixth largest insurance brokerage, was a key consideration for us when we first sat down with Mike Bruce (GRP's CEO) and Stephen [Ross] to discuss the future."
"GRP has an enviable track record in helping companies like ours enhance our capabilities and provide new paths for success."
The latest deal comes shortly after GRP's acquisition of family-owned commercial insurer broker Thompson and Co (Risk Solutions) Holdings (Thompson and Co).