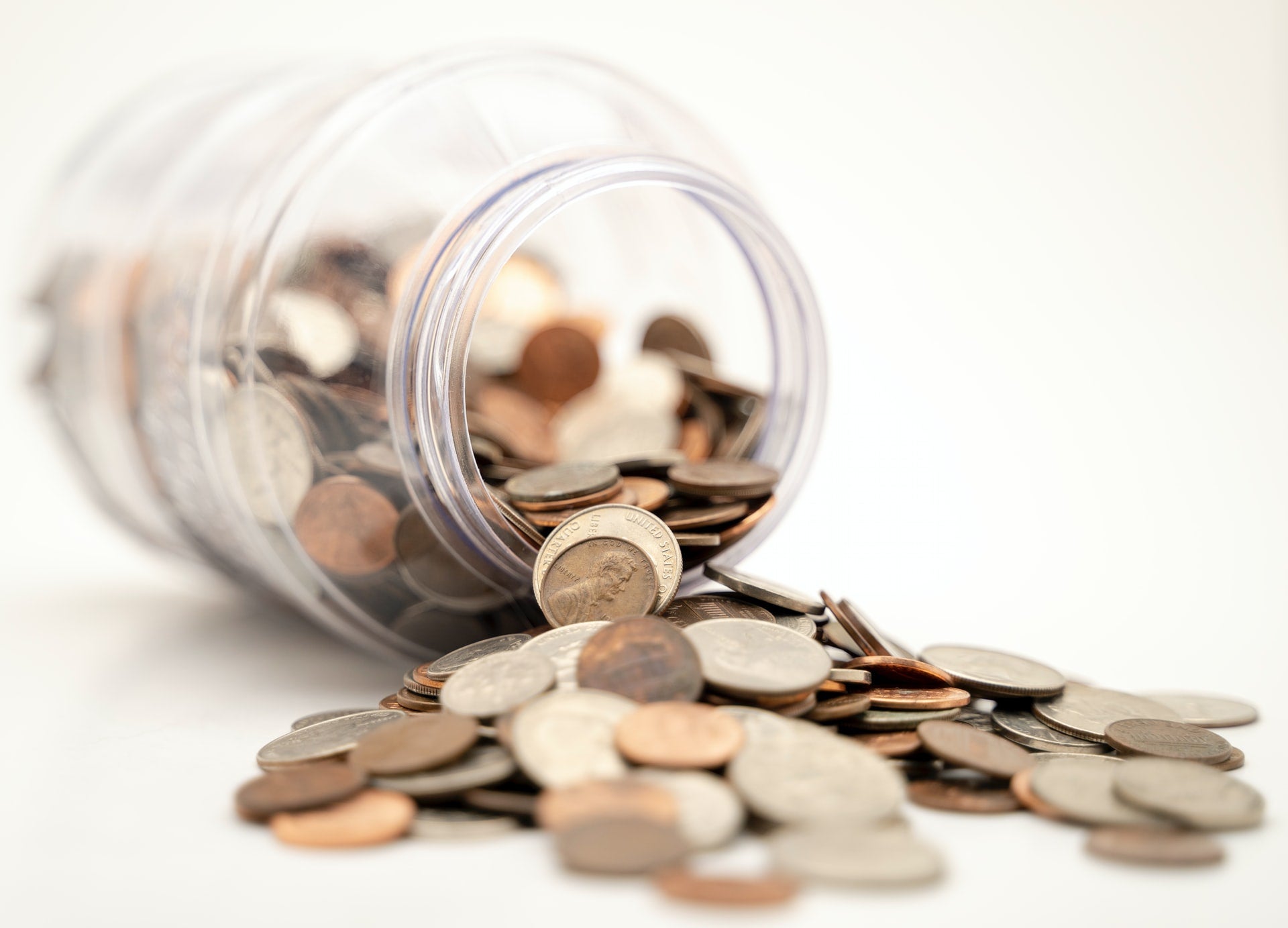 Greenlight Re Innovations has made an undisclosed investment in Paxafe, a supply-chain visibility and analytics platform focused on high value and perishable cargo.
Insights related to shipments' location, condition, and custody are historically not available to shippers and insurers. Paxafe tries to addresses this concern through its 'CONTXT' platform.
CONTXT uses IoT sensors that give information related to cargo's location and provide an interactive timeline that displays a full chain of custody.
It also tracks environmental data such as temperature, humidity, pressure, tilt, shock, and light to identify conditions in which there is an elevated risk of cargo damage.
Greenlight Re CEO Simon Burton said: "The ability to monitor the location of cargo and its environment in real-time has the potential to transform cargo risk underwriting. We look forward to working with Paxafe as they bring this innovative approach to the cargo market."
In case of elevated risk, CONTXT relays actionable intelligence to the affected parties to prevent or mitigate adverse events that might otherwise occur.
Paxafe CEO Ilya Preston said: "Risk and loss through the supply chain don't just negatively impact shippers and logistics companies, but also cargo insurers.
"Technology providers focus on visibility, whereas we see an opportunity to predict where risk is prevalent and prevent that loss altogether.
"We're thrilled to lean on Greenlight's insurance expertise as we look to bridge the gap between cargo insurance and the supply chain."
Launched in 2018, Greenlight Re Innovations is a part of Greenlight Capital Re based in Cayman Islands.
It supports technology innovators in the (re)insurance space by providing investment, risk capacity, and access to a broad insurance network.