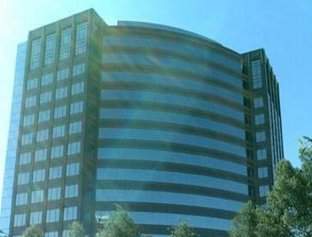 Following the acquisition, Great-West Lifeco has appointed Bill Kyle, executive vice-president of wealth management, as CEO of Irish Life.
Kyle, an employee of Great-West Lifeco, has been associated with the company"s subsidiaries for 34 years in increasingly senior roles. His latest contributions include the integration of the company's Canadian group and individual wealth businesses, which serve more than two million policyholders with over $88 billion in assets.
Under the terms of the acquisition agreement, the 48.66 million outstanding subscription receipts will get automatically exchanged on a one-for-one basis for common shares of Great-West Lifeco.
In addition, pursuant to the terms of the subscription receipts a dividend equivalent payment of $0.3075 per subscription receipt will also be payable to holders of subscription receipts as a result of Great-West Lifeco having declared a dividend of $0.3075 per common share payable to common shareholders of record on May 31, 2013 .
Great-West Lifeco is also expecting that trading in the subscription receipts will be halted prior to the commencement of trading on 18 July 2013 and that the subscription receipts will be delisted as at the close of business on 18 July 2013 . The subscription receipt exchange will increase the total number of outstanding common shares to 1.00045 billion.
Paul Mahon, president and CEO of Great-West Lifeco, said: "The closing of this transaction marks a significant milestone for our companies in Ireland. We are now the leading provider of life insurance, pensions and investment management in Ireland, consistent with Great-West Lifeco's global business strategy of developing significant market positions in the sectors where the Company participates.
"Combining the businesses of Irish Life and Canada Life in Ireland under the Irish Life brand will help ensure that Irish Life remains the leading brand in the Irish financial services market. There is a strong commitment to customer service which will be maintained as we integrate the companies," Mahon added.