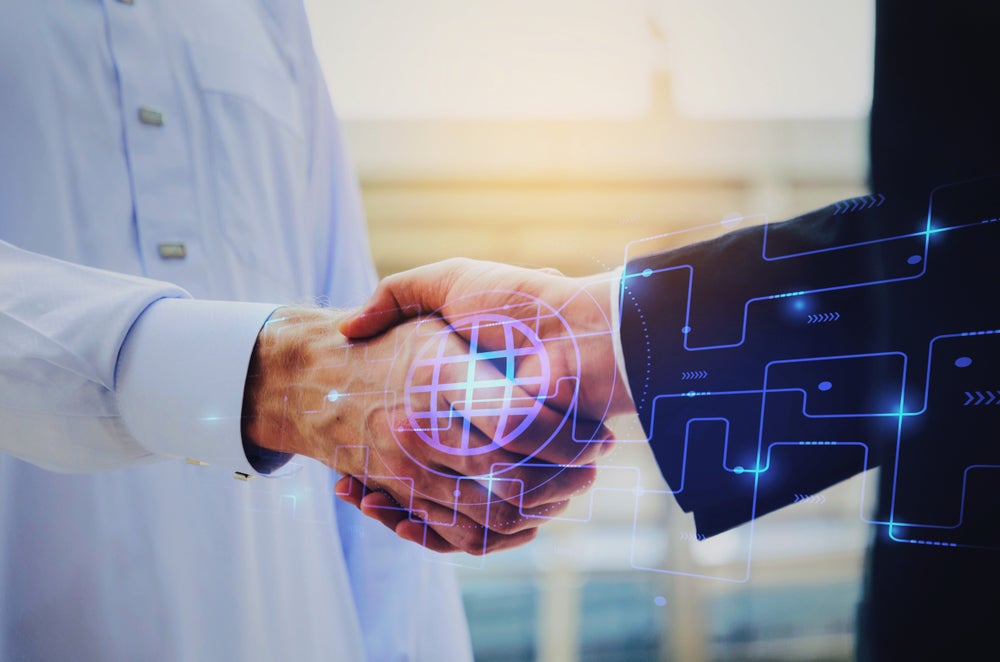 Great American Insurance Group has introduced pomi, a digital platform and website for accident and health (A&H) insurance.
Said to be the company's first all-digital platform, pomi enables brokers to quote and bind a range of blanket special risk policies in a few minutes.
This platform has been customised for brokers selling A&H insurance to industries such as daycares, nonprofits, after school activities and camps. It is said to include 'click and bind' method to enable fast service and improve the way brokers fulfil the needs of their insureds.
Great American Insurance Group divisional president Jim Slate said: "We are excited to lead the charge with the pomi brand and set the standard for a digital insurance model within our industry.
"We are focused on providing a fast, simple and easy customer experience. We see this as a huge opportunity for brokers to serve more insureds in less time and with less hassle."
The company's new website is designed to offer self-service conveniences including online custom quote submissions for businesses, such as public and private K-12 schools, colleges, universities and health clubs.
The website will also provide appointment request forms and other information for brokers and customers.
Slate added: "We asked customers and brokers what they want, and they told us: make A&H insurance easier. We need to educate and explain the importance of A&H coverage.
"Customers should understand it's a reasonable solution to combat the rising cost of general liability and healthcare insurance. We pride ourselves on taking the time to explain and by doing so, we are raising the bar."
In June this year, the Property & Inland Marine Division of Great American Insurance Group launched Cornerstone Complete to address increased exposures for construction projects.