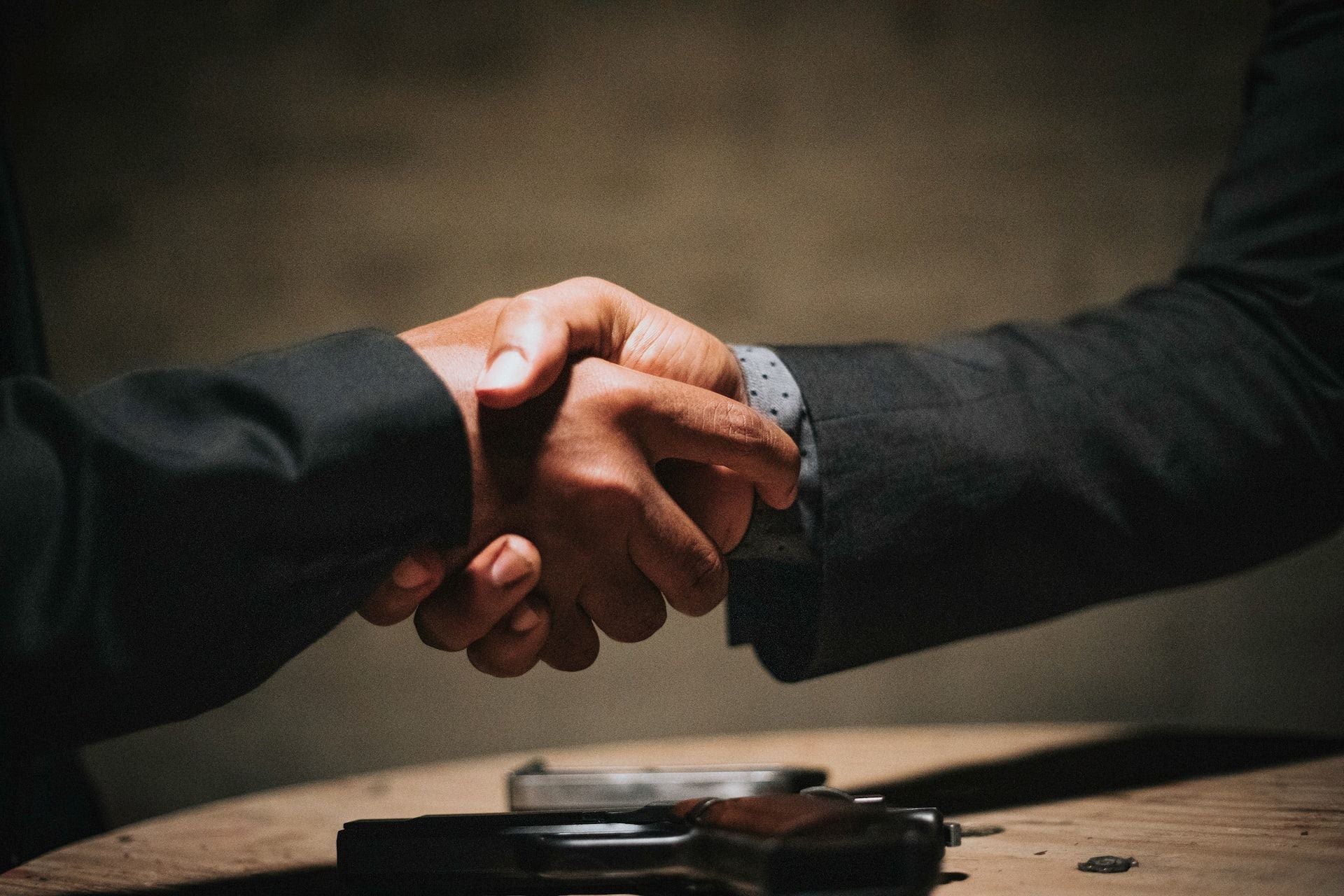 Goosehead Insurance has collaborated with the National Association of
Mortgage Brokers (NAMB), which represents the interests of mortgage professionals in the US.
NAMB represents the interests of 39,000 licensed mortgage
broker and mortgage lender businesses as well as over 910,000 licensed and
registered mortgage loan originators.
Mortgage originators, brokers as well as lenders utilising Goosehead
can avail its direct-to-consumer insurance quoting platform called Digital
Agent Platform under the alliance.
The platform offers insurance quotes from over 150 insurance carriers.
Besides, members of NAMB can have access to over 2,000 Goosehead agents,
resulting in localised insights.
This is said to enable customers to get the right coverage at the "best
price".
NAMB board president Ernest Jones Jr said: "As two of the leading
organisations in their respective industries, this strategic partnership will
foster increased efficiency and productivity, which is particularly important
in this competitive real estate market."
Goosehead executive vice president, Technology and Partnerships Justin
Ricketts called the alliance 'a natural fit'.
He stated: "Shopping for insurance can be difficult, and today's
mortgage professionals need an easier, faster and more accurate way to support
their clients to ensure they have the proper coverage to protect their home.
"From Goosehead's longstanding support of the real estate and mortgage
community, to NAMB's commitment to providing smart tools, technology and expert
advice, this partnership is a natural fit, aligning with both organisations'
values."
A personal lines insurance agency, Goosehead has 12 corporate sales offices
along with 2,287 operating and contracted franchise sites.