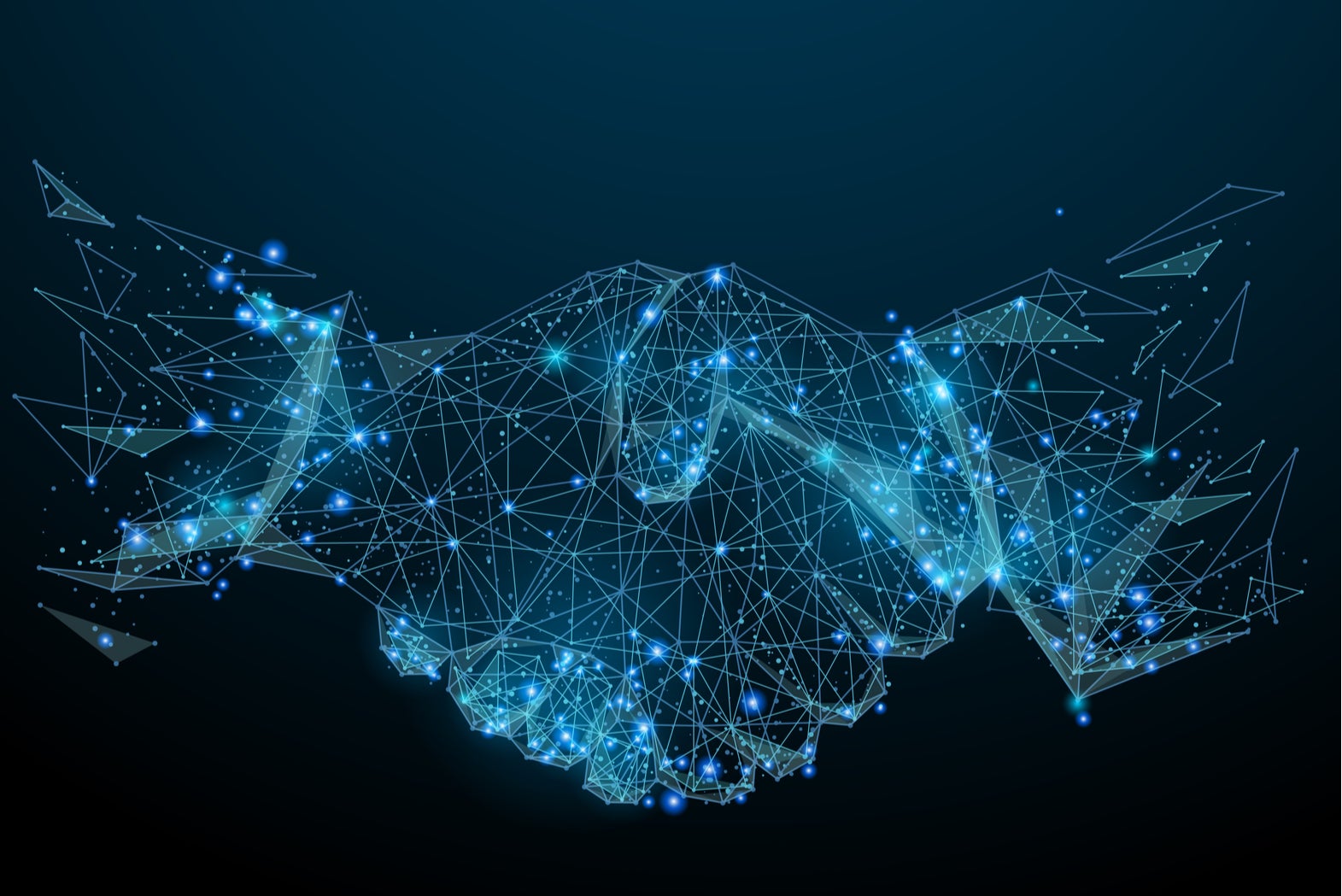 Google Cloud has entered into a partnership with global insurers Allianz Global Corporate & Specialty (AGCS) and Munich Re to provide its customers with access to specialised cyber insurance coverage.
The move comes as the cyber security insurance market is expected to grow exponentially amid increase in the use of cloud services.
The collaboration announced the Risk Protection Program, designed to reduce cloud security risk and provide Google Cloud customers with access to specialised and enhanced cyber insurance.
The Risk Protection Program features two parts, the first of which is a diagnostic tool called Risk Manager to enable Google Cloud customers to measure and manage their risk on the platform and receive a report on their security posture.
The second part is Cloud Protection +, a comprehensive cyber insurance product co-developed by AGCS and Munich Re based on feedback from Google Cloud. The insurance product will provide enhanced and specialised coverage exclusively to the platform users.
Additionally, Google Cloud customers can use the Risk Manager tool to send reports to the insurers, who will use it to evaluate a customer's security posture and determine eligibility for Cloud Protection +.
Google Cloud CEO Thomas Kurian said: "The benefits of adopting cloud technologies are too compelling for today's enterprises and we are committed to removing the barriers that prevent this business acceleration.
"That's why we are proud to be delivering a first-of-its-kind programme with Allianz and Munich Re to help our customers reduce security risks and gain simplified access to specialized cyber insurance coverage to help customers accelerate their business with confidence in the cloud."
The Risk Manager tool is currently available for Google Cloud customers by request. However, it will prioritise deliveries for Security Command Center Premium customers in the US.