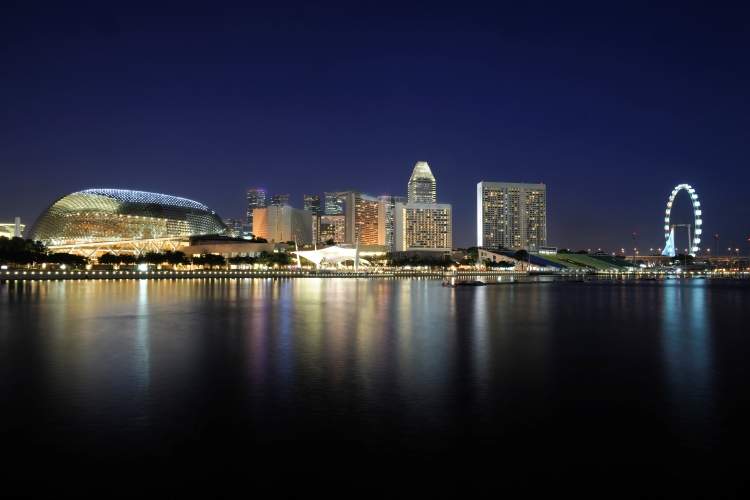 GoBear, a Singapore-based financial supermarket, has secured an undisclosed sum of money from Dutch venture capital fund Walvis Participaties and life insurance major Aegon.
The latest investment brings the total fund raised by the company till date to $80m.
The company plans to use the proceeds for product development, technology augmentation and grow people capabilities.
The company noted that it will also focus on enhancing the platform's search and match functionality, make new partners and invest in other technology companies to gain access new emerging technologies.
Apart from offering banking products and services, GoBear provides a number of insurance coverages in collaboration with Allianz Worldwide Partners and FWD Insurance among other insurance companies.
GoBear CEO Adrian Chng said: "Our latest round of funding will be invested in our priority areas of product, technology, senior management and technical talent.
"We are also very interested in partnering with and/or investing in other technology companies who have developed exciting new technologies that will enhance our ecosystem and our ability to improve people's financial health.
"Specific areas include customer onboarding and fulfilment solutions, personal financial management, alternative credit scoring, financial education, and investment platforms."
The company offers more than 1,800 personal finance products. It serves over 40 million customers across Hong Kong, Malaysia, Indonesia, the Philippines, Singapore, Thailand and Vietnam.