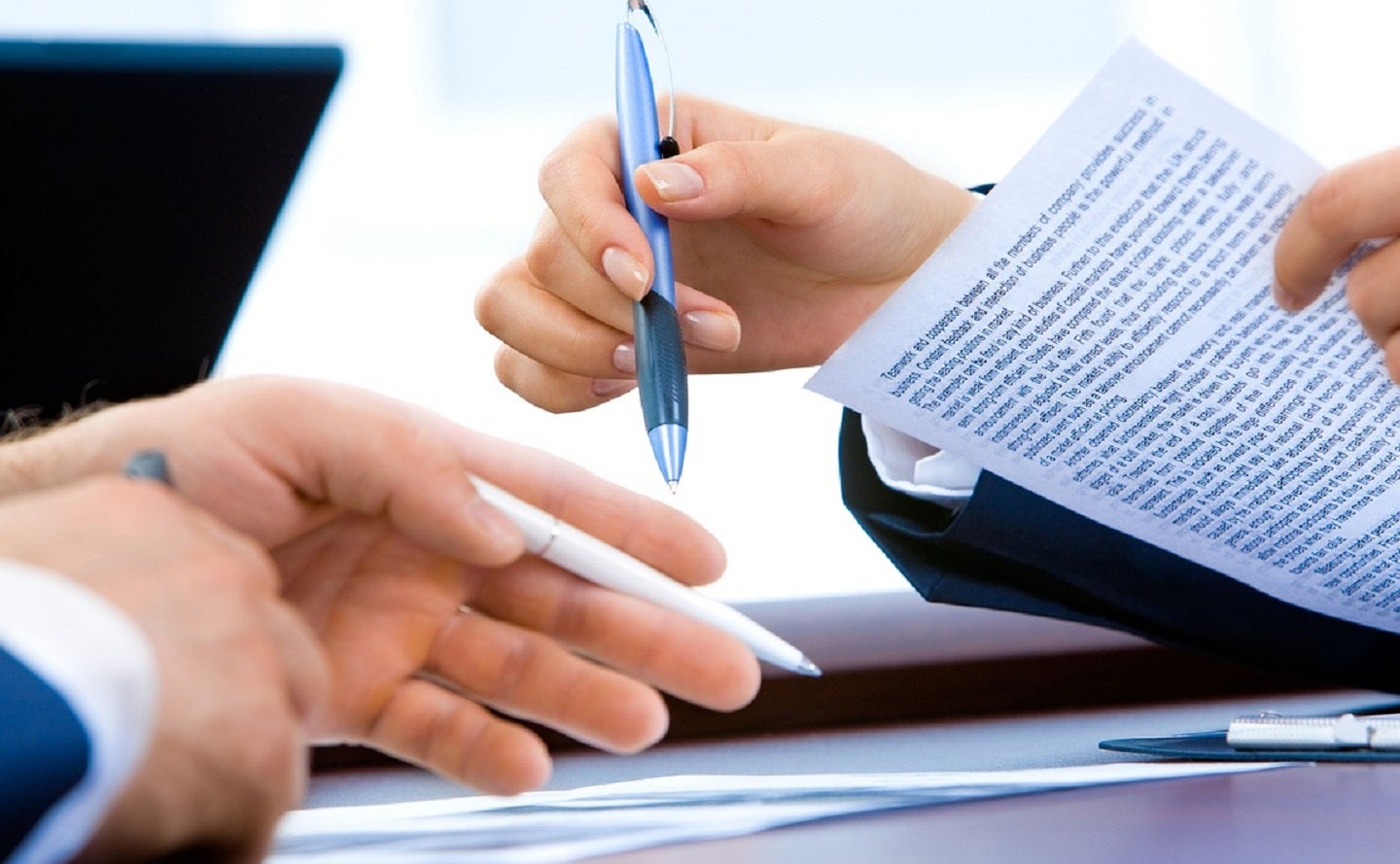 Insurance firm Global Atlantic Financial Group has entered a $19.2bn reinsurance deal with MetLife.
The deal was signed between subsidiaries of both companies and will see the reinsurance of a block of MetLife's retail annuity and life insurance operations in the US.
The block currently features nearly $19.2bn in general account and separate account value, including $5.2bn and $14bn of fixed annuities and life insurance, respectively.
Global Atlantic's general account assets under management, which supports the new deal, will stand at around $13bn at closing.
Under the agreement, MetLife will also reinsure the block and move general account assets to Global Atlantic units, First Allmerica Financial Life Insurance Company, as well as Commonwealth Annuity and Life Insurance Company.
MetLife will continue to service and administer the policies.
The company has so far concluded around 40 transactions with more than 25 clients along with the reinsurance of over $110bn of assets.
Global Atlantic co-president and Institutional Markets head Manu Sareen said: "Throughout this transaction, we collaborated closely with MetLife to gain a strong understanding of their unique financial, risk transfer and counterparty objectives.
"Ultimately, we were able to develop a custom, comprehensive solution that addresses their needs and aligns well with our ability to manage both spread and fee-based liabilities."
The latest deal comes after Global Atlantic announced the signing of a $10bn group annuity reinsurance deal with Financial Life Insurance Company to reinsure a part of its group retirement annuities.