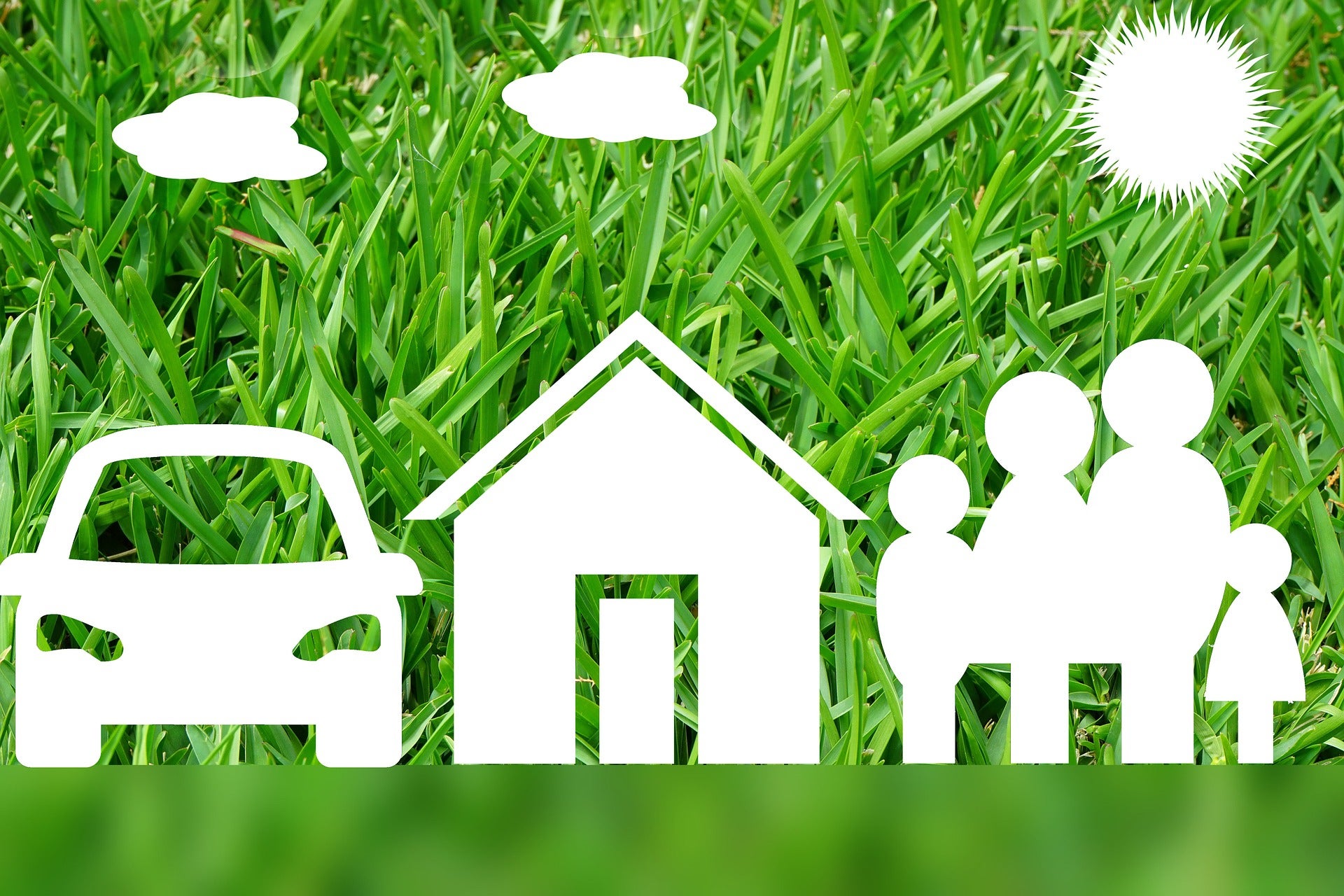 German digital insurance outfit Getsafe has secured an insurance licence from the country's financial watchdog BaFin, paving way for an expansion to the rest of Europe.
Getsafe expects the licence to help it speed up expansion across the continent as well as build products faster.
It plans to expand into new markets including France next year.
The licence comes shortly after Getsafe's series B funding round extension.
Earlier this month, the insurtech received an additional $63m investment, taking the total funds raised by the firm so far to $115m.
Furthermore, Getsafe finalised a reinsurance agreement with Swiss Re, which co-led its Series B fundraising.
The insurer, which allows one to purchase and manage their policies as well as file a claim on the go, also intends to go public in the future.
Getsafe CEO and founder Christian Wiens said: "We're growing our customer base faster than our competitors and can soon offer more complex products.
"The insurance licence gives us the necessary freedom to take unconventional paths and to realise innovations quicker than before."
Wiens called the licence a "significant milestone", especially considering the regulator's toughened rules following the collapse of payments firm Wirecard.
"We will reduce the time it takes to regulate claims and offer even more services via the app," he said.
Getsafe currently serves 250,000 customers.
The firm is based in Germany's Heidelberg and has a satellite office in London.
At present, it provides home as well as car insurance, with plans to branch out into life and health soon.
In June 2020, Getsafe collaborated with UK insurance comparison platform Quotezone.
Last year in November, the insurtech partnered with price aggregator GoCompare to further expand its UK presence.