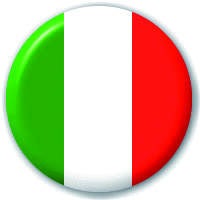 Philippe Donnet, CEO of Generali Group, reportedly wants the insurer to sell more protection and health products that do not carry long-term investment guarantees.
Low interest rates are making investment guarantees increasingly difficult for insurers to offer.
The Financial Times reported Donnet as saying: "We shouldn't wait for interest rates to go up, or increase investment risk, to avoid working on the basics of the business. It is important to have a sense of urgency."
Donnet was reported as saying he will use a meeting in Venice to lay out his early plans for the group. Operational improvements are said to be at the core of his plan.
He was quoted as saying Asia will be central for the group and also pointed to opportunities in central and eastern Europe.
It is said Donnet also plans to emphasise integration of Generali's brands and past acquisitions under the company name.
The comments come after Generali launched Generali Vitality at the end of June 2016.
Generali Vitality
Generali Vitality is a health and wellness programme designed to encourage and reward healthy behaviour for customers seeking a healthier lifestyle.
Generali has exclusive rights to the programme in mainland Europe where it will first be available to customers in Germany, starting from 1 July.
Generali Vitality in Germany will be offered to new customers of term life and occupational disability insurance as an optional programme linked to their policies.