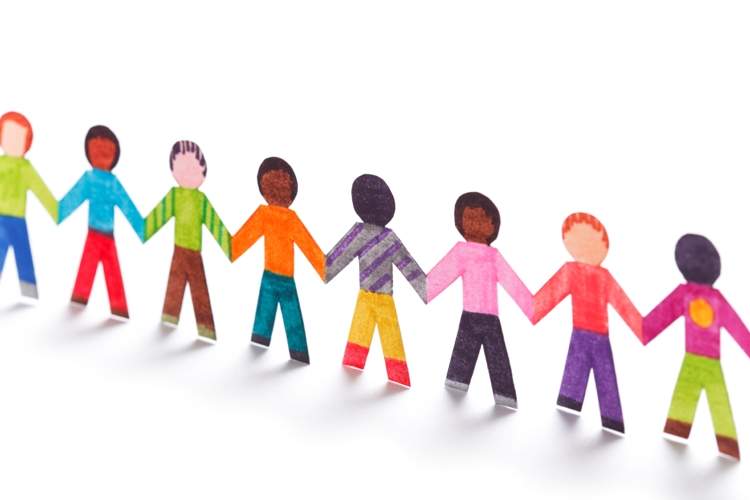 Generali-UK has launched a wellbeing investment matching initiative by partnering with Optum, Babylon and Doctor Care Anywhere.
The insurer said it is partnering with the best providers in their various fields of wellbeing expertise to help ensure that cost is not a barrier to clients implementing targeted and much needed wellbeing support and services.
 Generali-UK's wellbeing investment matching initiative will help make a range of services – from virtual and artificial intelligence GPs to stress resilience training and critical incident support – more accessible and affordable to corporate clients where they have identified a specific need.
According to Generali-UK, it is also currently in discussions with many more providers and will make further announcements as the year progresses.
Simon Thomas, director – UK employee benefits at Generali, said: "We already offer a raft of added value wellbeing services as part of our group income protection proposition.
"However, we recognise that in order to help fully support our clients in achieving their strategic or tactical wellbeing goals, we might also need to help them implement initiatives that sometimes fall out of the scope of added value benefits."
Babylon view
Dr Umang Patel, Clinical Director at Babylon, added: "If companies want to offer an employee benefit that helps as many people as possible, virtual GPs and medical artificial intelligence are superbly placed.
"To employees it says 'my company cares for me, it's looking out for me and my family'.  To the employer, it means improved engagement.
"One of our recent case studies shows that for a population of 15,000 staff, over 1 year 20% of the workforce interacted with the service, resulting in 10,700 man hours saved and a ROI of 30%."
Doctor Care Anywhere view 
Kate Newhouse, CEO at Doctor Care Anywhere, commented: "Digital primary care is revolutionising healthcare. Doctor Care Anywhere provides 20-minute long video and phone appointments with a UK registered GP available 365 days a year from wherever you are in the world, with the ability to choose the GP that you see, jargon free medical notes, prescription delivery and health tracking services all at the touch of a button."
Optum view
Debbie Jacobs, Strategic Account Executive at Optum, said: "It's fair to say that many businesses in the current financial climate are not always thinking about employee wellbeing. They're looking at things from a short-term, money saving perspective. The irony is that investing in people's wellbeing can actually save money by improving productivity and competitiveness in the long-term."