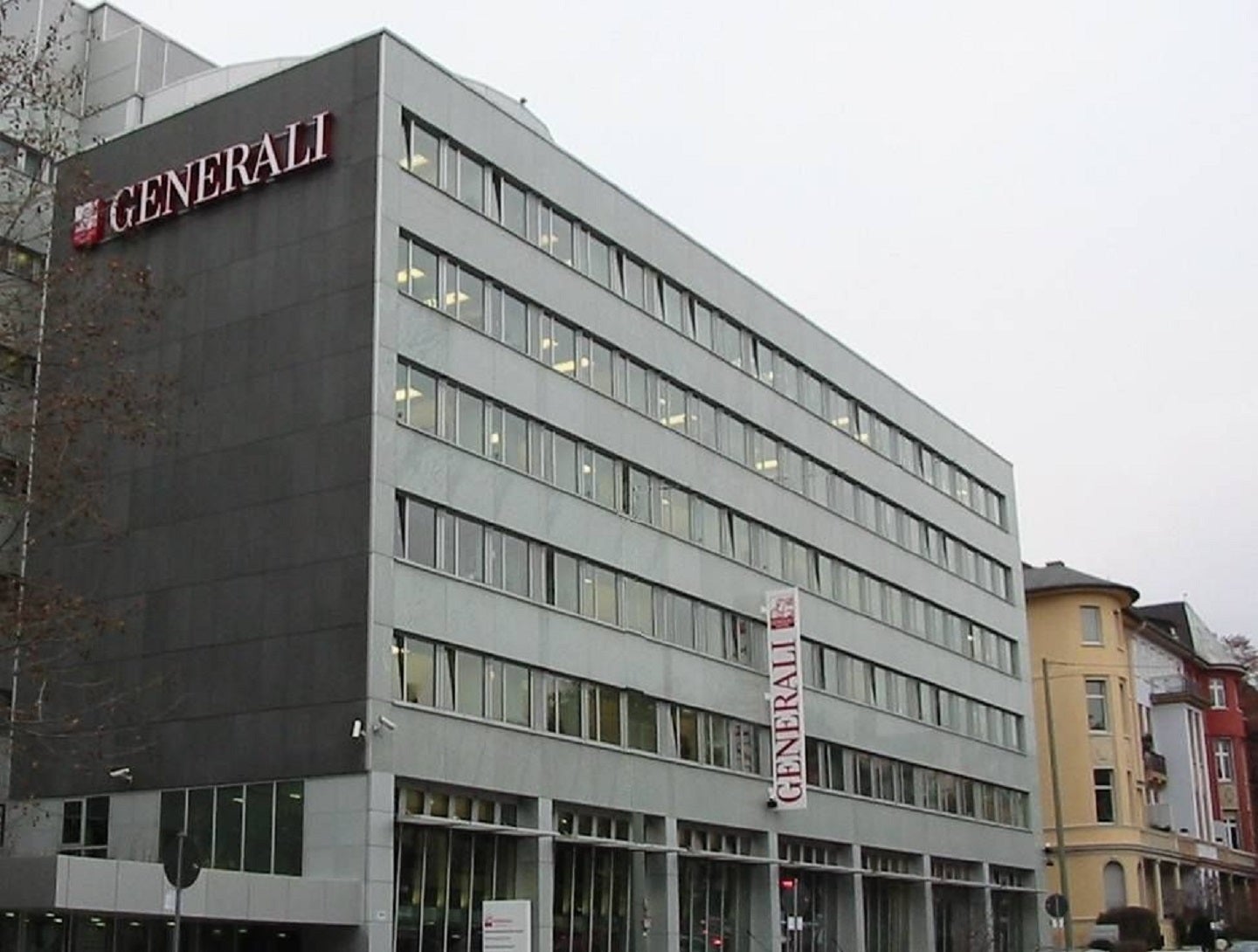 Italian insurance giant Generali has agreed to divest its German pension unit Generali Deutschland Pensionskasse (GDPK) to Frankfurter Leben for an undisclosed amount.
Established in 2002 as a specialised pension company, GDPK now has nearly €2.8bn ($3.09bn) in capital reserves and 150,000 policies.
Its portfolio was mainly written between the years 2003 and 2005. By the end of 2016, new business in the company had halted.
A Germany-based insurance company, Frankfurter Leben will expand its platform to five insurance portfolios through the acquisition.
It expects that the deal will bolster its position as a specialised consolidation platform in life insurance and old-age provision offerings in the country.
The deal aligns with Generali's Lifetime Partner 24: Driving Growth strategy announced in December 2021.
This strategy aims to boost its profitability in its life insurance operations, and free up funds.
The transaction awaits the clearance from the German Federal Financial Supervisory Authority (BaFin) and some local antitrust agencies.
With this deal, Generali expects to add one percentage point to its group Solvency II position.
Scheduled to close by the end of this year, the purchase will not affect the customers of GDPK and the insurance contracts will remain unchanged.
According to Frankfurter, its business model allows "cost-effective administration that is geared towards long-term value-added approach towards its policyholders."
It added: "Customers benefit from a lower cost burden, a profit-sharing in line with the market and very good customer service."