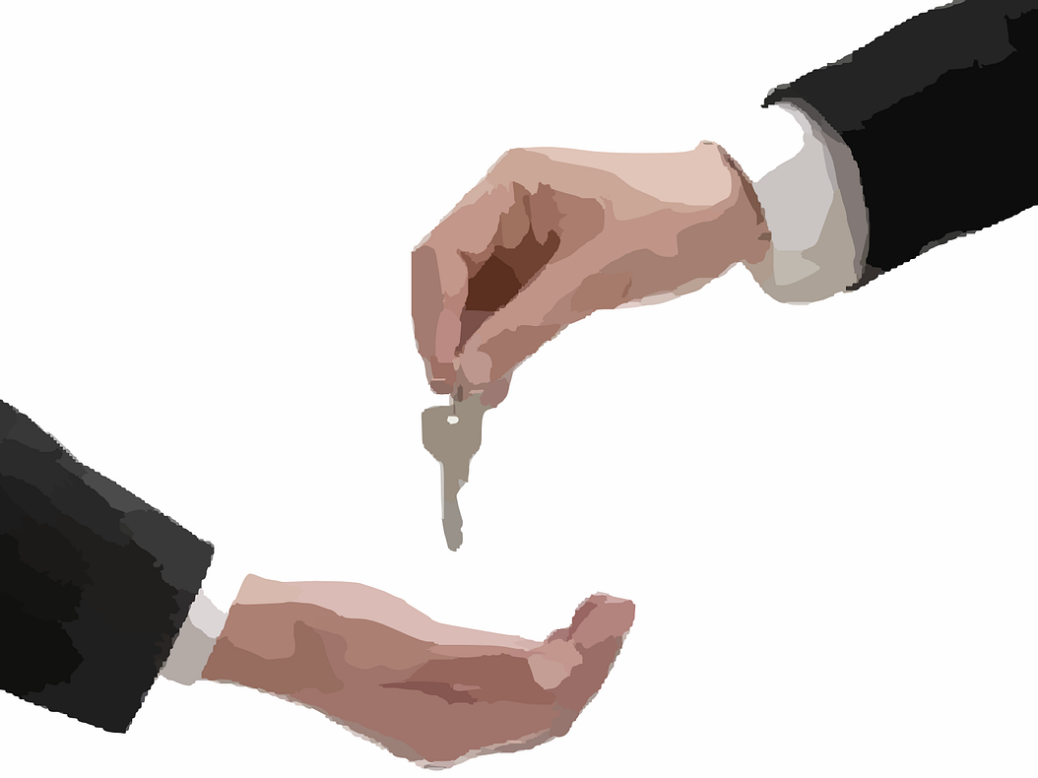 Italian insurer Generali is reportedly in discussions to increase its holding to 74% in life and non-life insurance joint ventures (JVs) in India.
Local partner Future Group has a 51% stake in the non-life insurance JV, while in the life insurance JV, the group along with another Indian entity have a 51% interest.
Generali currently has 49% stakes in the life as well as non-life insurance ventures
However, now Future Group is considering withdrawal from these ventures, with insurance being a non-core business for the group, reported Reuters citing people with knowledge of the matter.
Generali "wants to have a majority which could be a 74% stake but also (could be) slightly less. Future wants to completely exit the businesses," the news agency quoted a source as saying.
Discussions with the Italian insurer on this matter have been in works for several months, and are likely to be finalised soon.
At present, foreign entities can own a stake of up to 74% in Indian insurance ventures. As a result, in the event of Future Group fully quitting the businesses, other investors would have to be roped in.
According to Reuters, another reason driving Future Group's plan to exit the insurance businesses was its rising debt load and its inability to offload its retail assets as a result of a legal tussle with local partner Amazon.
Future Group expects to rake in $400m through the divestiture of the insurance stakes.
This capital will be utilised to support Future Group's retail operations and clear other group companies' liabilities, added the news agency.
A transaction, if materialised, is expected to get the support of regulators in India.
Future Generali offers life insurance, health, motor and travel insurance services in India, with its life cover business having nearly $680m in assets.