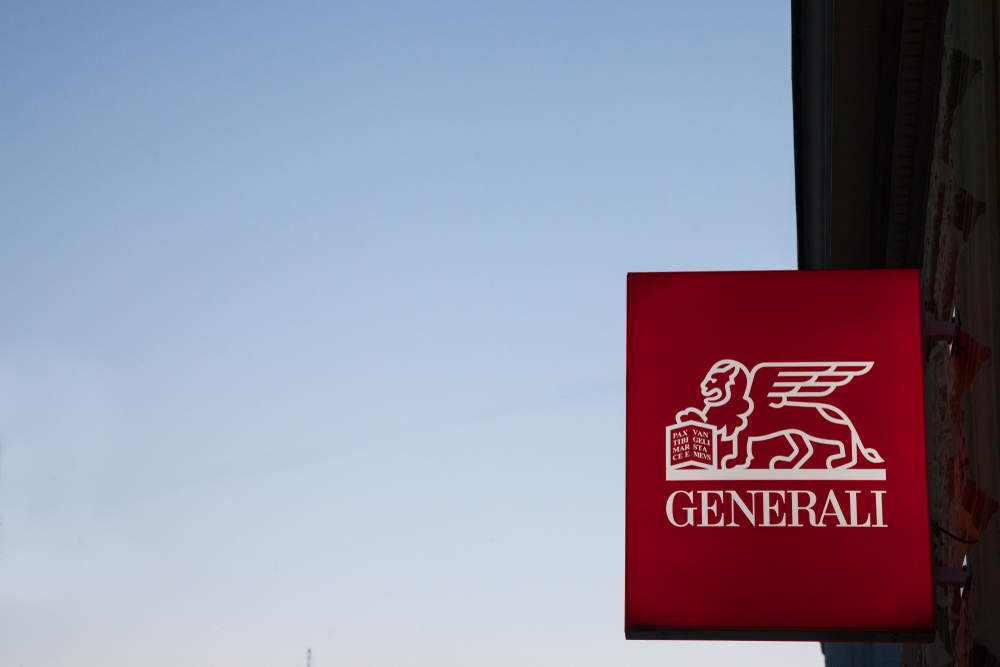 The Generali Board of Directors have approved the creation of a fund up to €100m ($111.9m) to combat the coronavirus, or COVID-19, outbreak following its 2019 results.
Primarily for Italy, it is also set to help internationally. The goal in the medium term is to support economic recovery efforts in the countries affected.
In addition, Generali employees are able to donate to the fund.
The plan includes:
A first part of up to €30m available for the extraordinary emergencies in Italy. Priorities will be decided between the Italian National Health System and the Italian Civil Protection, and
Remaining funding will be aimed where Generali can have a significant impact, such as clients in difficult circumstances or SMEs particularly affected.
Assicurazioni Generali chairman Gabriele Galateri di Genola and Generali group CEO Philippe Donnet commented: "With this extraordinary fund, we commit a concrete pool of resources immediately to respond the COVID-19 emergency. Generali wants to be a leader in the international community to face what is both a health crisis but also an economic crisis. We all have to work together to fight this battle. We are a part of both Italian and European history, and in line with our heritage, we have and we will do everything we can to benefit the well-being of all."
Generali 2019 results
In 2019, Generali broke records with an operating result off €5.2bn, an increase of 6.9%.
In addition, profit rose 15.7% year-on-year to hit €2.7bn.
With positive trends in the Life and P&C arms, gross written premiums came to €69.8bn. €15.2bn came from social and environmental products.
Generali group CEO Philippe Donnet commented: "Generali closed 2019 with the best operating result in its history and with an excellent capital position, consolidating its role as a global leader in the industry. This set of results confirms that we are fully on track to meet all the targets of the 'Generali 2021' strategic plan. The disciplined implementation of the strategy is driving profitable growth across all business lines and has made it possible to enhance the diversification of the sources of profit, with Life net inflows at excellent levels and the best Combined Ratio among peers. These results, obtained despite the macroeconomic context, were achieved thanks to the contribution from all of Generali's people – employees, agents and partners – who work to help us achieve our ambition of being a Life-time Partner to our customers.
"Our priority is to foster the Group's growth that incorporates our long-term commitment to Sustainability. We have set clear and measurable objectives focusing on the environment – with regard to direct environmental impact, products and investments – employee well-being, the local communities in which we operate as well as the highest standards of governance. Our performance in 2019 and the progress we have made towards the targets of the 'Generali 2021' strategic plan also put us in a strong position to face the rapidly evolving situation caused by the global COVID – 19 outbreak around the world. Our key priority is to safeguard the health and wellbeing of our employees while guaranteeing the continuity of all our operations and maintaining our full product offering and client service levels."