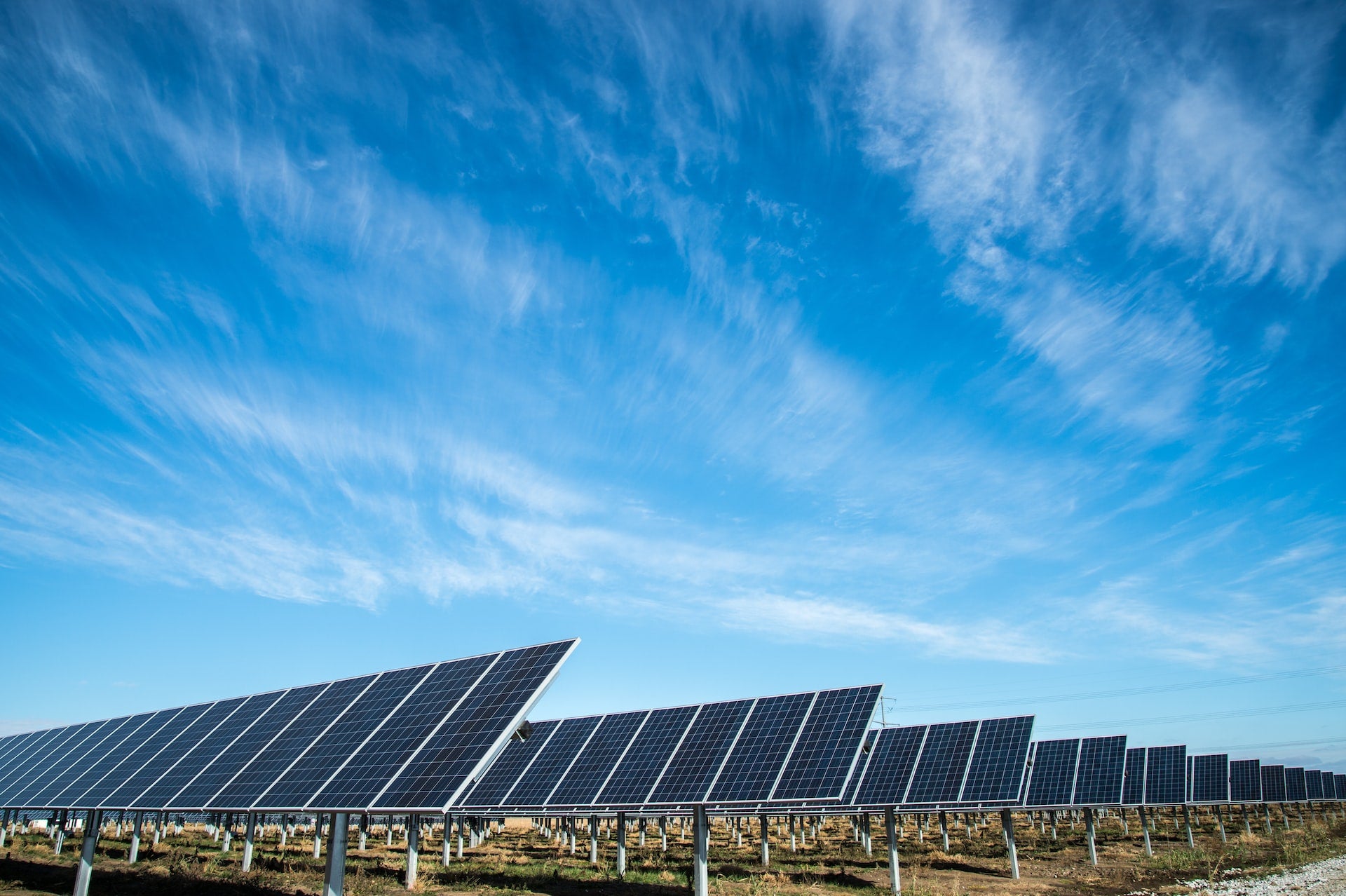 GCube Insurance (GCube), a unit of Tokio Marine group, is expanding operations in Australia to cover risks faced by renewable energy project developers.
GCube, which served the Australian market from London for 15 years, will now offer products that will be underwritten on locally authorised paper issued by Tokio Marine & Nichido Fire Insurance Co Australia (TMNFA).
The move allows GCube to expand its offerings in the country and enables it to cater to a wider spectrum of brokers and clients.
According to GCube, the foray into the Australian market forms part of its ongoing campaign for expansion across the world.
GCube Insurance CEO Fraser McLachlan said: "As we continue our ongoing global expansion, set out in 2022, GCube has firmly established itself in the local Australian market.
"The faster decision-making that writing on local paper facilitates means that the company can improve its service to existing Australian clients and offer that same, high-quality service to a broader range of projects in the country."
The demand for renewable energy in Australia is rising significantly because of shifting political dynamics at the state and federal levels, the firm said, adding that as the local market expands, so do the risks and the consequent need for coverage.
Now, GCube will expand its geographical reach to provide a wider range of insureds and develop its local clientele.
GCube Insurance underwriter William Hiller said: "There is currently significant potential and appetite for renewable energy projects across Australia. GCube's new local office will enable our specialised team to help a wider range of customers mitigate those risks and positively support the sector, as it moves into its next phase of growth and market development."