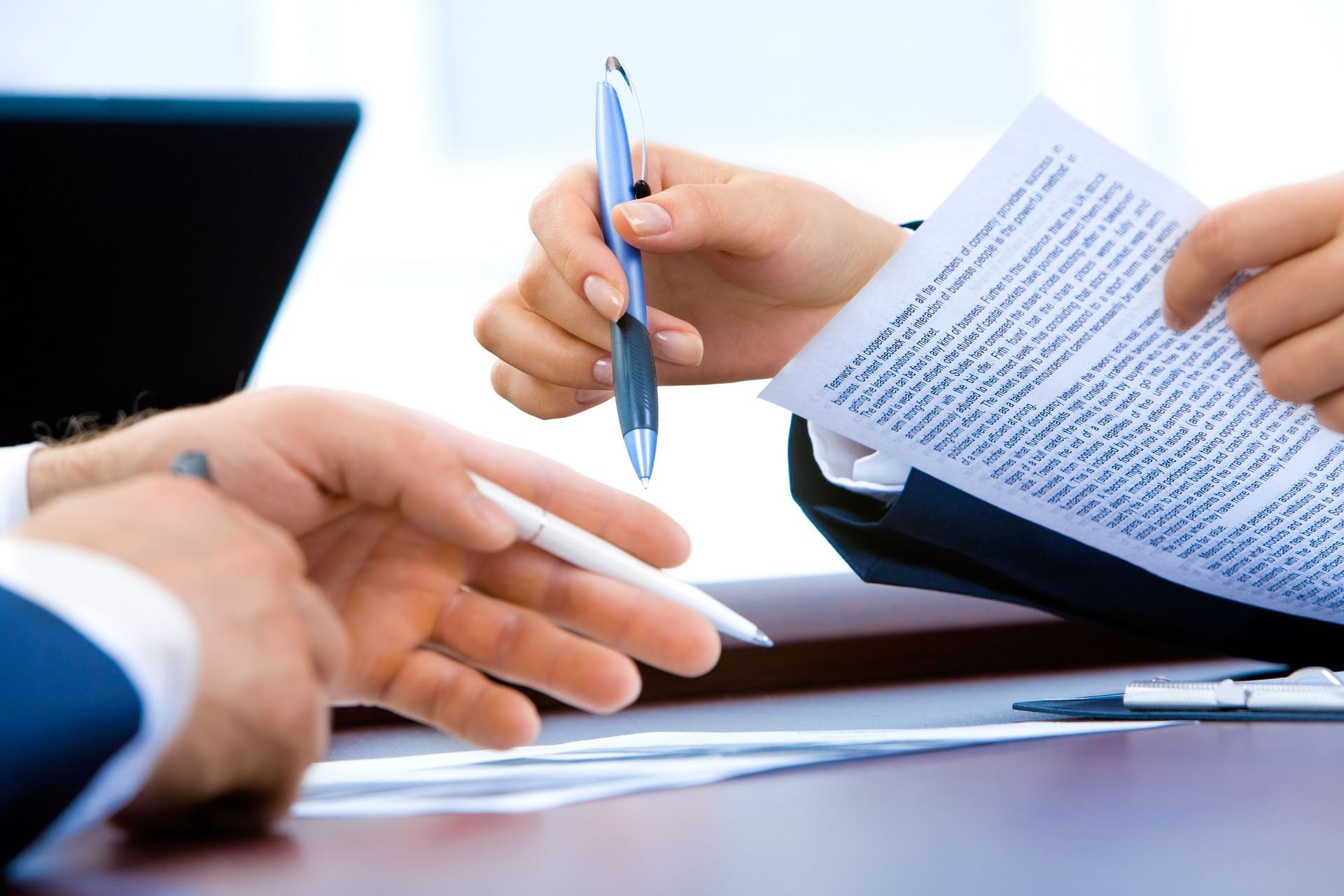 James Kent is retiring as CEO of reinsurance broker Gallagher Re and will not assume his new role in the company's Global Insurance Strategic Relationships.
This March, Tom Wakefield was announced as the company's new CEO while Kent was moved to the new position in Global Insurance Strategic Relationships.
At that time, Kent had said: "Leading our reinsurance business for the last six years has been an honour, and it will continue to be so until I step into the new role. The most gratifying aspect has been the chance to represent our key stakeholders – our clients, markets and colleagues – who have remained fastidiously supportive of our
business."
Wakefield will replace Kent as Gallagher Re's Global CEO on 1 June.
Referring to Kent's exit, Gallagher said: "James Kent has confirmed his plans to retire from Gallagher with effect from 1 June. While we are sorry to see him leave our firm, we respect his decision to take a well-deserved retirement following his successful career in the industry.
"He leaves with our thanks for all that he has achieved in his time with Gallagher and we wish him well for the future."
Kent has been at the helm of Gallagher Re since 2021 when Arthur J Gallagher & Co purchased the treaty reinsurance business of Willis Towers Watson (WTW).
He joined reinsurance broker Willis Re in 2004.
Kent became Willis Re's CEO in 2017 after having held the role of its global deputy CEO since December 2016.
In addition, he previously worked at Aon Re for 13 years.