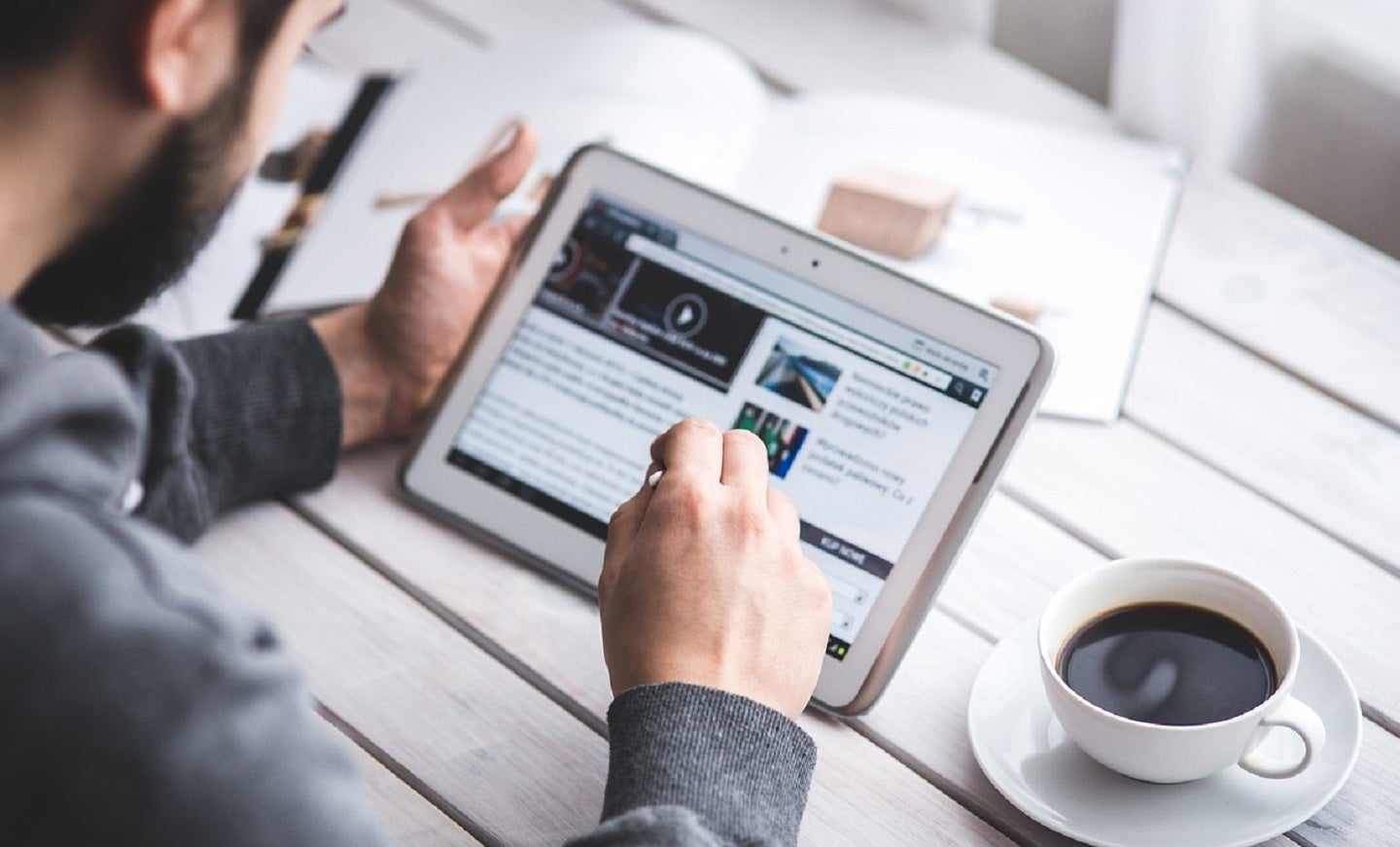 Group 1001 insurtech subsidiary Gainbridge Insurance Agency has announced the launch of its business-to-business (B2B) insurance-as-a-service platform later this year.
The proposed platform has been designed to target major financial technology firms that provide their customers with savings and retirement offerings.
It will help Gainbridge to provide improved investment solutions, including risk management, regulatory and compliance oversight as well as product development infrastructure, to its business partners.
The API-driven, cloud-native platform can also be integrated easily, according to the firm.
Gainbridge partner companies will be able to integrate applications to facilitate policy issuance as well as policy administration and reporting that are customised as per their brands, user experience and design.
Using the platform, consumer finance firms willing to introduce new and diversified financial solutions can explore new opportunities, claimed Gainbridge.
Group 1001 Life and Annuity chief strategy officer Justin Wee said: "The world of consumer finance is growing increasingly fragmented as individuals demand direct access to products and services and greater control over how their finances get managed.
"We're excited to help address the needs in the 'save', 'invest', and 'protect' legs of the consumer financial journey, and we want to empower companies by making it easier to offer these to their customers by bringing down the barriers to entry in the insurance world."
In addition, Gainbridge announced a partnership with US-based 'savetech' platform SAVE.
Earlier this year, both firms began working together, and SAVE was able to consolidate the purchases of annuities provided on the Gainbridge platform.
SAVE CEO and founder Michael Nelskyla said: "Our partnership with Gainbridge is changing how investments in annuities are made with a technology solution that allows us to process annuities paperlessly."