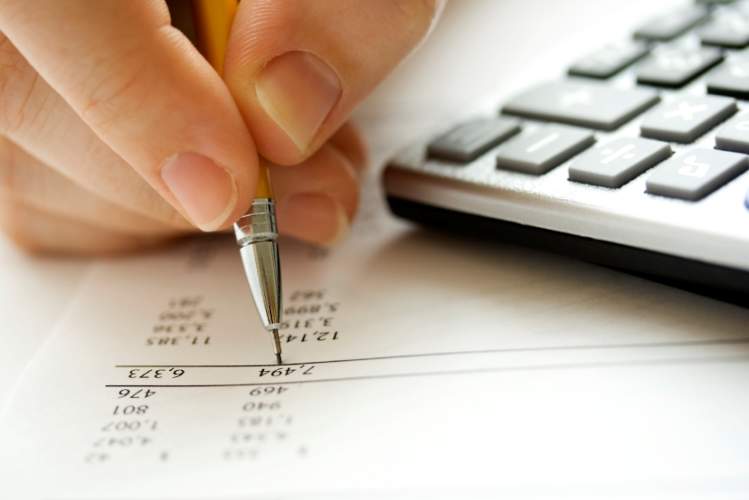 Asia-based insurance provider, FWD Group (FWD), a pan-Asian life and general insurer, has selected financial software company Aptitude Software to address with the accounting standards IFRS 17 and IFRS 9.
FWD has selected Aptitude Software to drive the changes required to deal with IFRS 17 and IFRS 9. FWD operates across eight markets and manages more than $24bn (£17.34) in assets.
IFRS 17 is widely considered as one of the biggest change issues in the insurance industry to ever hit CFOs. This global accounting standard affects every insurance company that reports under IFRS. Its purpose is to align insurance company reporting across the globe.
The International Accounting Standards Board (IASB) suggests that 450 listed insurers use IFRS standards, which means approximately $13tn of total assets are impacted.
Earlier this month, Aptitude Software published its first bi-annual Global IFRS 17 Readiness Assessment Report (GIRA) to assist CFOs and their finance teams in addressing IFRS 17.
The GIRA report includes data from 240 insurance companies worldwide, from insurers of all sizes including those with gross written premiums (GWP) of over $50 billion and life and non-life insurance companies.
Key findings from the GIRA report show that insurance companies recognise the scale of the project and the significant risks to implementing IFRS 17.
It shows that most insurers are beginning to act, but they are still at an early stage in the planning and implementation process, considering compliance takes between 12-30 months.
Aptitude's GIRA report will continue to be published on a bi-annual basis.
Richard Poon, FWD group finance director, said: "In line with our mission to deliver best-in-class insurance in our markets, FWD's proactive attitude to IFRS 17 and IFRS 9 is designed to empower our future growth.
"Aptitude Software's commitment to the Hong Kong and wider Asian market was highly valued, and we were impressed by the amount of "out of the box" IFRS 17-specific intellectual properties."
Tom Crawford, CEO of Aptitude Software, commented: "We are fully committed to helping insurers manage the incredible complexities of IFRS 17. This is a billion-dollar problem that must be tackled by an industry already under significant pressures.
"With almost 40% of insurers expected to kick off their implementation projects in Q2 2018, we advise that insurers act now and avoid a potential skills shortage in the market."