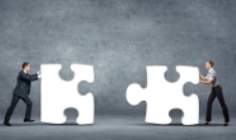 Under the deal, The China Post reported that Fubon will buy nearly 37 million Hyundai Life shares through a rights issue by Hyundai Life Insurance.
Following the closing of the deal, Fubon Life is expected to get five of the 11 seats on the board of directors of the South Korean insurer.
Hyundai Motor Group, which owns a 50% stake in the insurer, will hold the remaining seats.
The remaining 2% stake of the insurer will reportedly be owned by minority shareholders.
The deal is subject to approval from governments of both the countries.