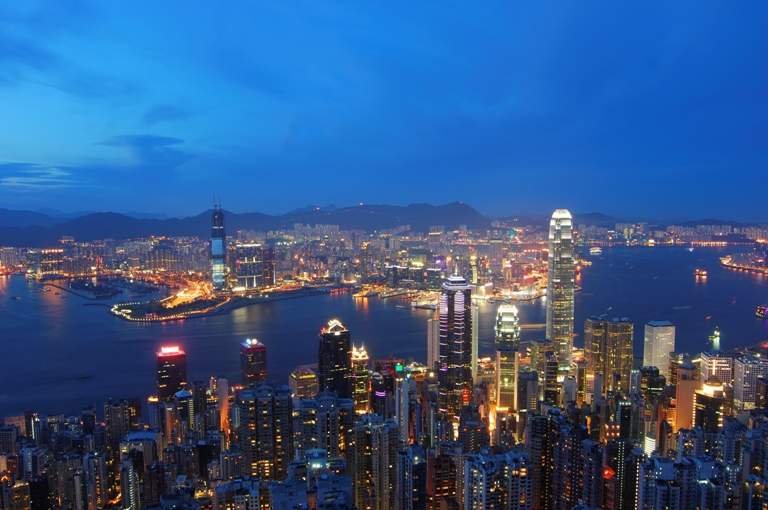 Hong Kong-based FTLife Insurance Company has introduced its latest annuity plan with a single premium.
Dubbed "IncomePro", the new annuity plan is suitable for those who have enough capital and are looking to start a flexible savings plan for retirement.
Under this plan, the insureds can pay a single premium and start getting monthly income after one year of accumulation period.
The life insurer said that the insureds can get back the principal together with the investment returns within four years.
Additionally, the new plan also offers 101% of total premium paid as Death Benefit to protect their beloved families.
FTLife
FTLife CEO Gerard Yang said: "According to a report released by Japan's Ministry of Health, Labour and Welfare in 2017, the men and women in Hong Kong were expected to live to 82 years and 88 years respectively, edging out those of Japan and Switzerland and making the city on top of the life expectancy rankings worldwide.
"We are happy to see the launch of the public annuity scheme which provides extra protection for retirees reaching the age of 65 or above. FTLife seeks to satisfy our customers' needs from saving for retirement to handing down of wealth.
"The new 'IncomePro' Annuity Plan gives Hongkongers another annuity option in the private market, and the newly launched single premium plan offers those with sufficient capital a more flexible solution for savings and retirement planning."
Apart from one year accumulation period, the customers can also avail three or six years of accumulation period.