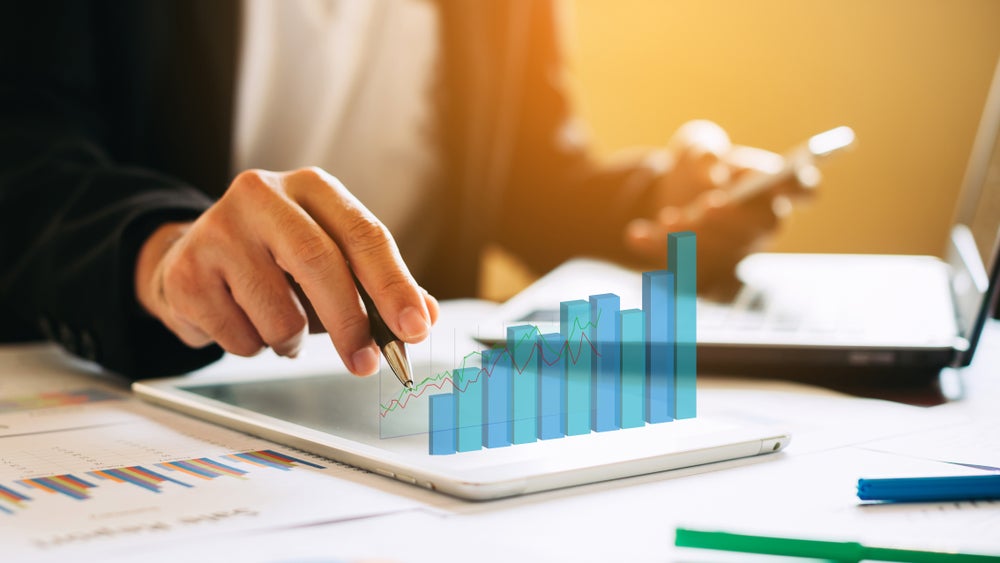 French insurtech startup Zelros has closed an $11m Series A financing round as it seeks to expand its operations to North America.
The round was led by Silicon Valley-based BGV. New investors ISAI Cap Venture and Plug and Play, and existing backers ISAI Cap Venture and Plug and Play also participated in the round.
The latest fundraising follows a $5.5m seed round in 2018, increasing its total funding to date to $16.5m.
Zelros plans to launch the company's Montreal-based North American headquarters in the third quarter of this year. The plan also includes hiring five full-time employees at the location by the end of 2021.
Besides foraying into North America, the company plans to use a portion of the proceeds to further scale up its operations across Europe.
Founded in 2016, Zelros is a B2B independent software vendor that focuses on developing AI-driven solutions for insurance sector.
The company's AI business platform provides insurers and policyholders with a fluid and personalised way to distribute and receive products and services.
According to the company, Zelros software reviewed more than 20 million policyholder-specific situations and issued around two million personalised recommendations last year.
Zelros co-founder and CEO Christophe Bourguignat said: "Digital transformation is fundamentally changing how businesses operate, and with insurtech funding reaching an all-time high of $7.1 billion in 2020, the insurance industry is no exception.
"At Zelros, we focus one hundred percent of our attention on developing AI-driven technology to improve and advance the insurance industry. We're passionate about helping insurance players transform into technology-first companies, and the support of BGV, Capgemini, and all of our investors will empower us to accomplish our mission."