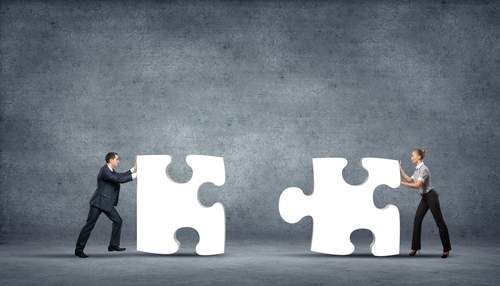 AXA, a French financial services company, has agreed to acquire New York listed XL Group in a cash transaction of approximately $15.3bn.
The deal, which will create one of the world's biggest property and casualty insurers, is part of AXA's strategy to reduce its exposure to financial markets and focus more on insurance.
Commenting on the transaction, AXA CEO Thomas Buberl said: "This transaction is a unique strategic opportunity for AXA to shift its business profile from predominantly L&S business to predominantly P&C business, and will enable the Group to become the #1 global P&C Commercial lines insurer based on gross written premiums.
"The transaction offers significant long-term value creation for our stakeholders with increased risk diversification, higher cash remittance potential and reinforced growth prospects. The future AXA will see its profile significantly rebalanced towards insurance risks and away from financial risks."
The integrated AXA's and XL Group will have combined 2016 revenues of about €30bn and total P&C revenues of almost€48bn.
AXA will finance the transaction with €3.5bn of cash at hand, about €6bn from the planned US IPO and related transactions of about €3bn of subordinated debt.
Once the transaction is closed, the combined operations of XL Group, AXA Corporate Solutions (AXA's large commercial P&C and specialty business) and AXA Art will be headed by Greg Hendrick, currently the president and chief operating officer of XL Group. Hendrick will be appointed CEO of the combined entity and join AXA Group's management committee, and report to Thomas Buberl.
After completion of transaction, Mike McGavick, XL Group's current CEO, will become vice- chairman of the combined P&C Commercial lines operations and special adviser to Thomas Buberl, AXA Group CEO.
The transaction, which has been approved by the boards of AXA and XL Group, is pending of receipt of approval by XL Group shareholders and other customary closing conditions. The transaction is scheduled to be completed during the second half of 2018.