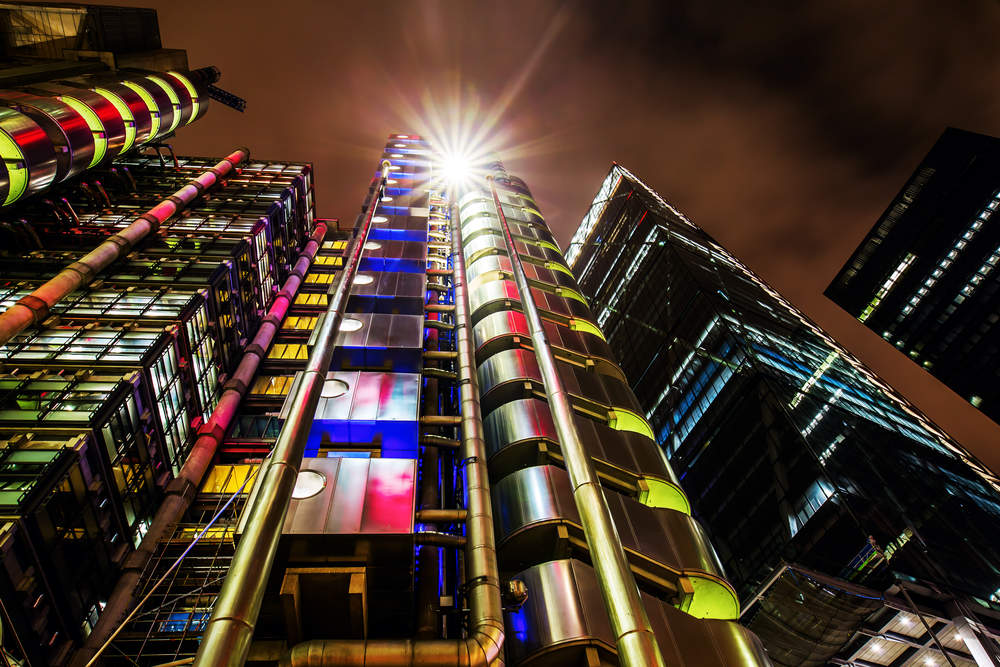 Foster Law Offices, a bankruptcy law firm, has filed a federal class action lawsuit against the specialist insurance market-place Lloyd's of London and its affiliated insurance brokers for cheating Hawaiian homeowners.
Filed with the US District Court for the District of Hawaii, the complaint alleges that Lloyd's and its insurance brokers drove away Hawaiian homeowners from comprehensive home insurance coverage established by the State of Hawaii.
Foster sues Lloyd's
Despite knowing the fact that they cannot offer surplus lines insurance without performing the due diligence under Hawaii law, Lloyd's and its insurance brokers artificially inflated the coverage limits beyond the $350,000 dwelling coverage limit offered through Hawaii Property Insurance Association (HPIA).
As a result, the homeowners could not receive coverage under HPIA for which they were otherwise entitled, according to the lawsuit.
Additionally, the lawsuit alleges that insurance brokers "received kickbacks from Lloyd's for driving away [homeowners] to the Lloyd's surplus lines policies in the form of increased commissions.
Referring the National Association of Insurance Commissioners and the Centre for Insurance Policy and Research data, Foster Law Offices alleged that Lloyd's syndicates wrote about $52m in surplus lines premium in Hawaii in 2017.
The lawsuit further said that "commissions were directly tied to the amount of premium steered to Lloyd's, thereby incentivizing the Broker Defendants to maximize the amount of surplus lines insurance placed with Lloyd's."
The complaint was filed on 21 December 2018.