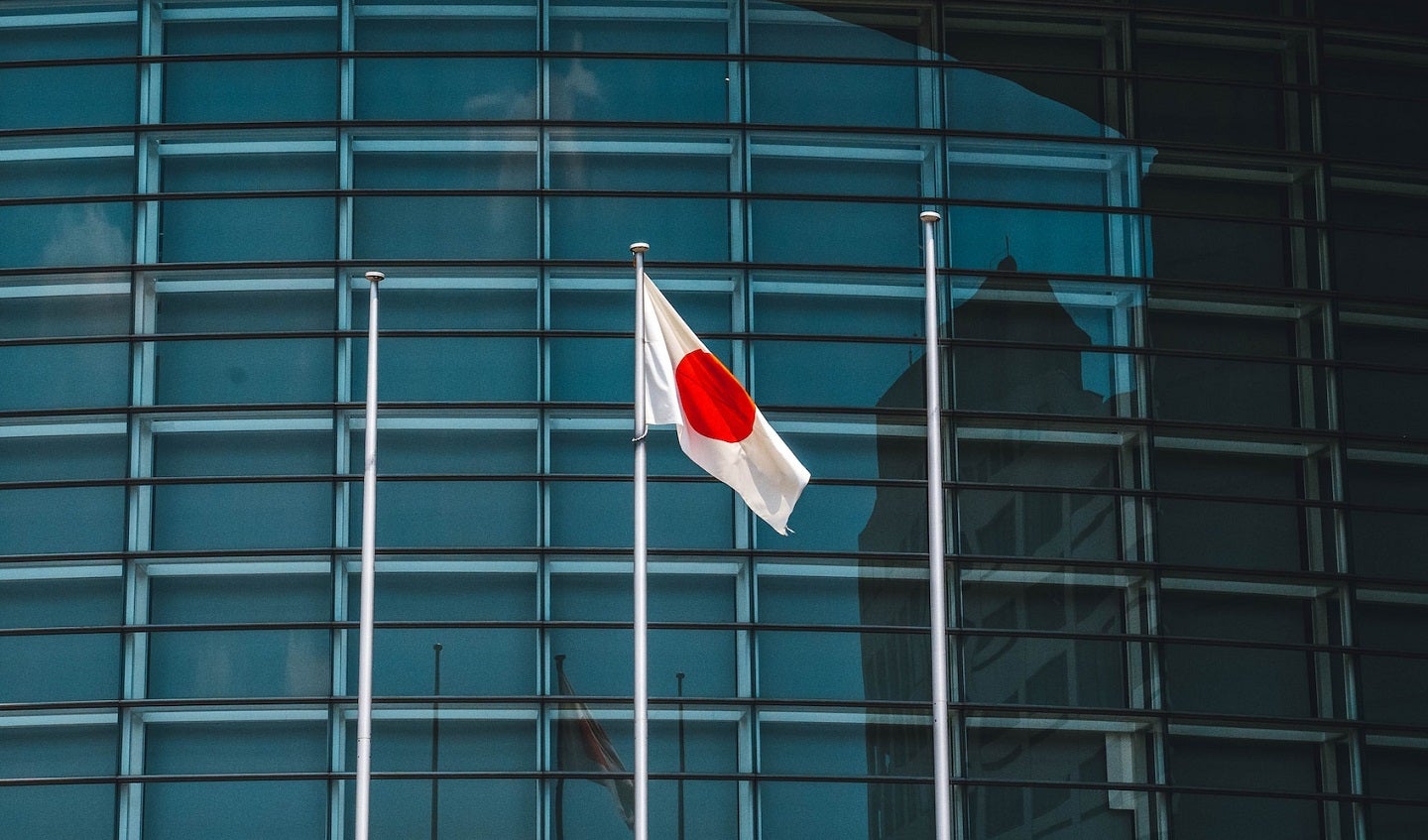 Bermuda-based multi-line reinsurer Fortitude Re has unveiled its new representative office in Tokyo, Japan.
The company has also named Hajime Kawafuji as the chief representative of the new office.
Before joining Fortitude Re, Kawafuji worked as a senior member of the Japan buyout advisory team at investment firm Carlyle.
Kawafuji previously worked at Nomura's investment banking unit for over a decade.
In the new role, Kawafuji will collaborate with Fortitude Re Asia head Leonard Lin to offer customised solutions to the firm's clients.
Fortitude Re CEO Alon Neches said: "Our representative office in Tokyo further demonstrates our commitment to clients in Japan.
"Under Leonard and Kawafuji-san's leadership, we will build our presence in the Japanese market to ensure local insurers benefit from the best of our firm's capabilities to support their financial and strategic goals."
Currently, Fortitude Re Group is said to manage around $72bn in general and separate account insurance reserves, as well as administer more than 4.5 million insurance policies.
Earlier this month, Fortitude Re announced the signing of a $28bn life and annuity reinsurance deal with The Lincoln National Life Insurance Company, a subsidiary of Lincoln National Corporation and its affiliates.
As part of the deal, Lincoln agreed to cede $28bn of in-force universal life insurance and fixed annuity activities to Fortitude Re.