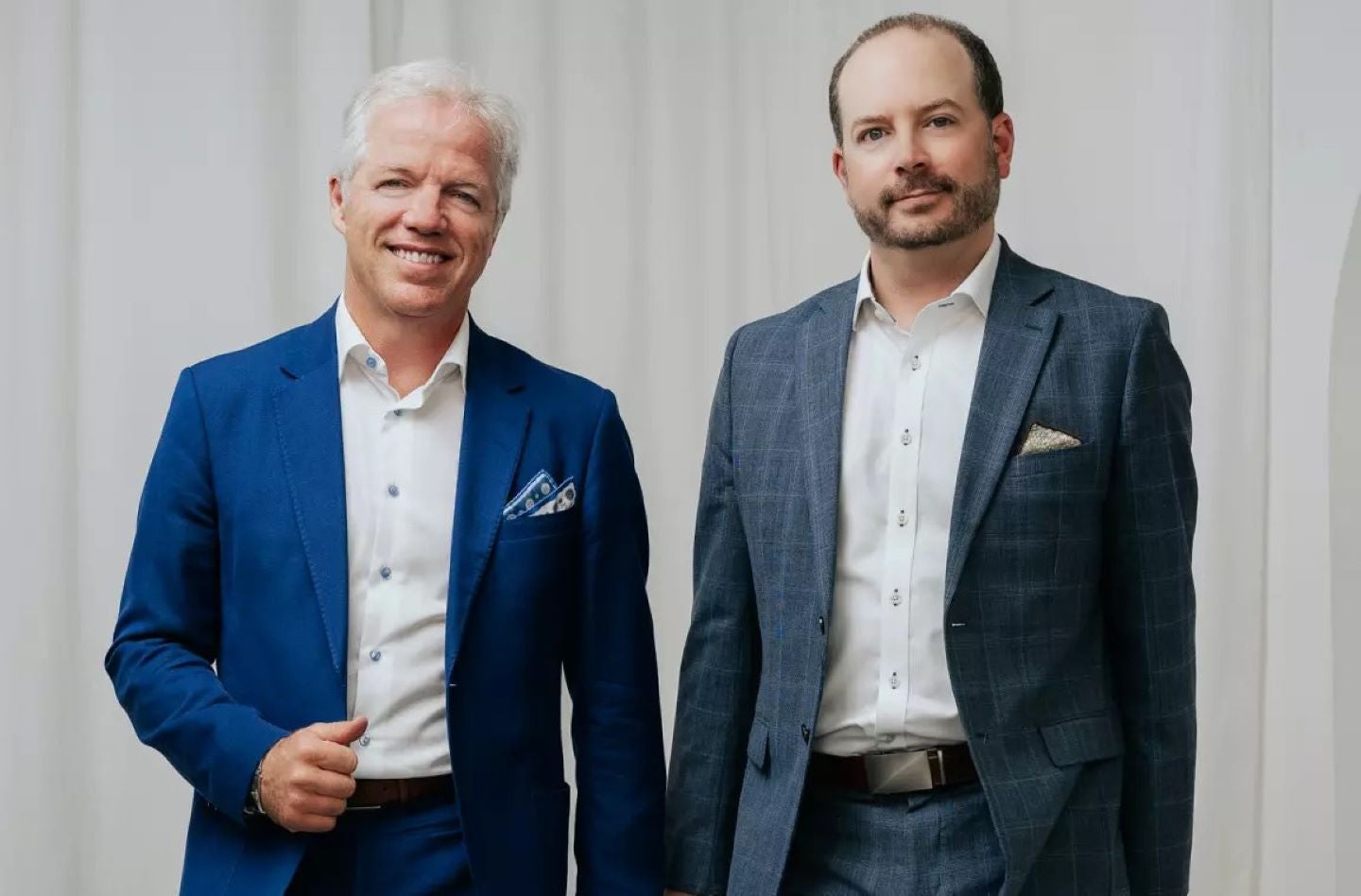 Insurer FORT Insurance and brokerage company Gaudreau Assurances have entered into a merger deal to become one of the major brokerage firms in Quebec.
The companies did not disclose the financial terms of the deal.
With $200m in premium volume, the new business will be named Fort Insurance & Group Benefits.
The new entity will be led by CEO Vincent Gaudreau while Stephan Bernatchez will take over as the board chairman.
Gaudreau said: "I am confident that the combined expertise of our two companies will benefit our clients and our internal team.
"With a stronger voice, we are propelling ourselves to new heights." 
The new company will have a workforce of 220 employees, along with 17 employee shareholders at three offices in Canadian cities, namely Westmount, St-Michel, and Quebec City.
The business combination will facilitate bolstering the capabilities of the team and developing enhanced customer service.
In connection with the merger deal, FORT partners with the Fonds de solidarité FTQ, which made an investment to back the new business.
This partnership will make the new business the only Quebec-based damage insurance broker to enter into a collaboration with a major development capital network.
Fonds de Solidarité FTQ private equity and impact investments vice-president Saloua Benkhouya said: "The Fonds de solidarité FTQ has long supported the development of Quebec's financial services and insurance industries.
"We are therefore proud to add a major Quebec property and insurance brokerage to our portfolio, FORT Insurance & Group Benefits, and to support the preservation of Quebec share ownership by participating in a succession project."