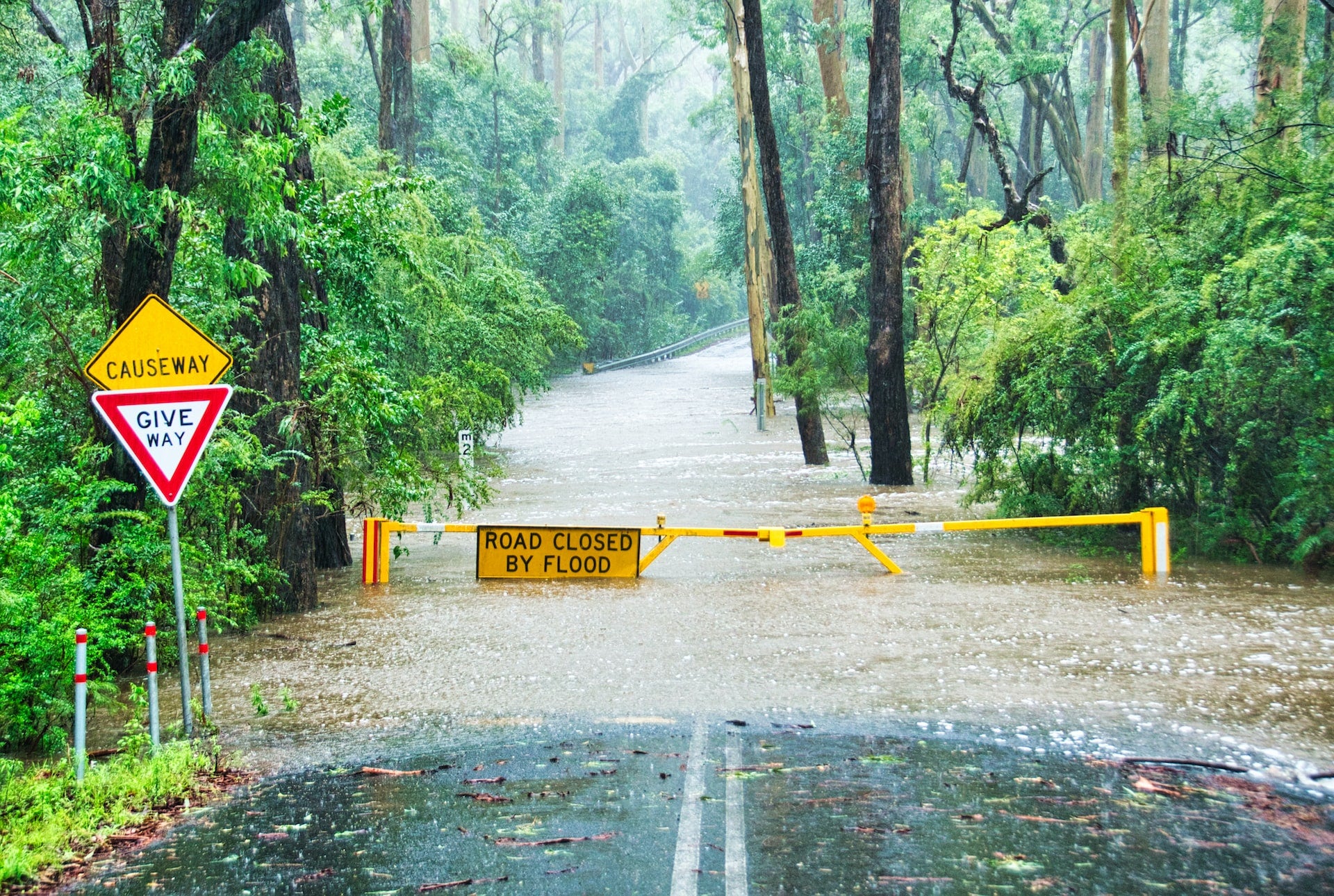 FloodFlash, a UK-based parametric insurance technology company, has announced its foray into the US insurance market.
Using its parametric technology, FloodFlash aims to expand the flood insurance market in the US by providing flood insurance to businesses that are unable to obtain coverage elsewhere.
According to Munich Re-backed FloodFlash, traditional insurers are reluctant to reinsure, leaving firms with few options.
This is said to add to the $58bn global flood insurance gap, with the US as the greatest contributor.
FloodFlash's solution leverages IoT sensors, computer models, and cloud software to offer flood coverage to those that are underserved by the insurance industry.
Less than 5% of small to midsize firms have flood insurance, even though flooding is a common concern in America, the insurer claimed.
Mark Hara will lead FloodFlash's US operations as the CEO of North America starting with five states-Florida, Virginia, Texas, Louisiana, and California.
Hara, who has previously worked with Bold Penguin and Mylo-backed Lockton, said: "I am excited to bring this simple, tech-enabled flood insurance to the businesses that need it most. FloodFlash can provide excess coverage, fill deductibles or cover what other policies do not – providing a coverage option for those with nowhere else to go.
"It is a delight to be working with forward-thinking brokers who are dedicated to solving client problems. Together we will help address the flood coverage gap that impacts every single state."
In February 2022, FloodFlash secured $15m in a Series A funding round led by Buoyant Ventures, with participation from Munich Re Ventures.