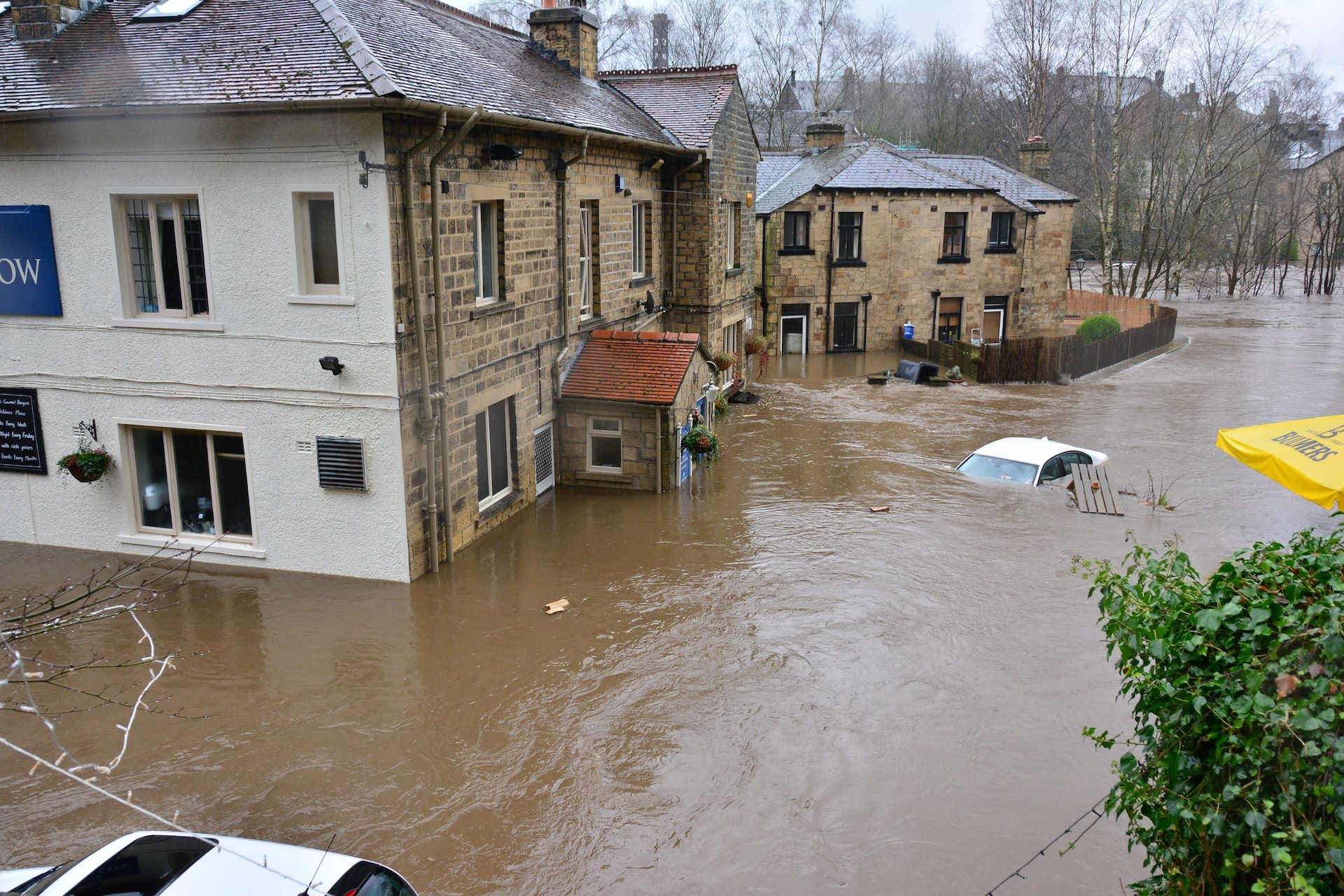 Technology-centric managing general agent (MGA) reThought Insurance, which focuses on US commercial flood risk, has received a $10.5m infusion in its Series B investment round.
The round was led by IA Capital Group and joined by current backers.
IA Capital partner Matthew Perlman said: "As the contours of flood risk continue to change, we're confident the reThought team will maintain and expand its edge as the most sophisticated flood underwriter in the market, and a high-performing partner to brokers and reinsurers."
Existing investors participating in Series B raise are Hudson Structured Capital Management (HSCM), Telstra Ventures, ArcTern Ventures, as well as an unnamed strategic investor.
Launched in 2017, reThought mainly writes flood coverage for complex mid-tier commercial risks as well as high net worth (HNW) properties.
Using the fresh capital, the firm plans to expand the distribution of its commercial and HNW flood insurance offering as well as advance its technology platform.
According to the firm's CEO and founder Cory Isaacson, the US commercial flood insurance private market is expected to see an exponential growth.
"The continued support of our existing investor partners, alongside the welcome addition of new, highly experienced insurance venture capitalists is a powerful endorsement of our market-leading technological approach, especially now, when InsurTech funding is receding," Isaacson noted.
In July 2021, the firm had raised $15.5m in a Series A round led by Telstra Ventures to develop its technology and expand its sales team.
Menlo Ventures, ManchesterStory, Streamlined Ventures, HSCM, and ArcTern Ventures also participated in that round.