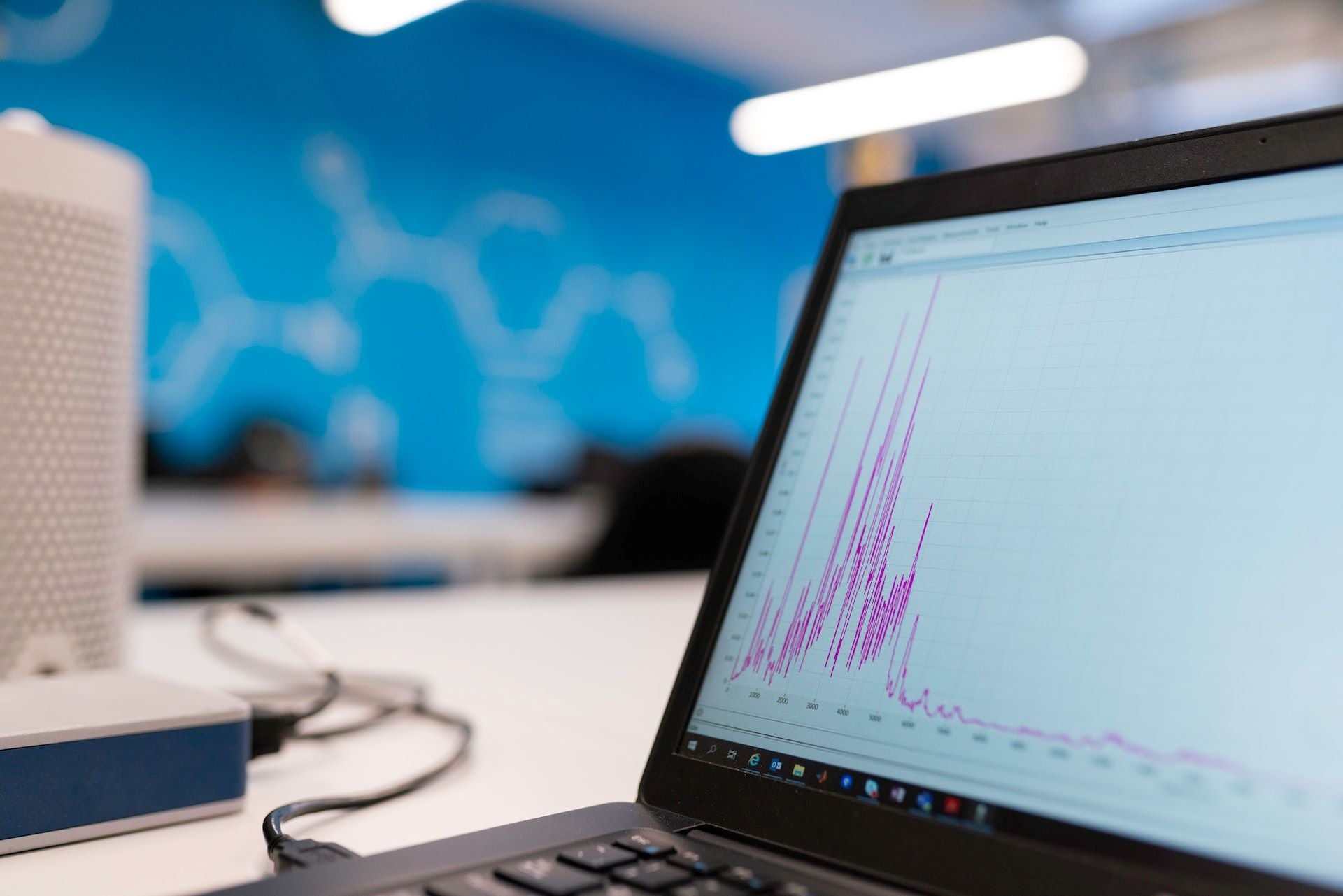 P&C insurance capital solutions business Fleming Insurance Holdings has opted for Origami Risk's core platform to improve its data/analytics capabilities.
This is aimed at strengthening its auto liability, workers' compensation, as well as general liability lines.
Fleming can tap the multi-tenant core solution to gain access to tools and functionality for data capture, advanced analytics, and reporting.
The insurer can leverage this to make its underwriting and claims management processes faster and more efficient.
Origami Risk president of Core Solutions division Christopher Bennett said: "By implementing Origami's risk management information system, Fleming will be able to drive efficiency in its underwriting and claims operations, and deliver added value to its carrier partners.
"These capabilities are among several innovative solution sets we've developed to help carriers and other insurance providers drive efficiencies across critical functions, meet customer needs and improve overall performance."
Origami Risk provides integrated SaaS solutions for policy, loss control and claims administration, reporting and analytics, rating, billing.
Last year in July, tech-enabled MGA Aurenity turned to Origami Risk to develop its core underwriting platform.
The firm aims to simplify insurance for managing general agents (MGAs), programme administrators, brokers, third party claims administrators (TPAs), among others.
Fleming CTO Ben Bomhoff said: "Origami's end-to-end solution should be a real difference-maker for our enterprise, enabling us to operate with expanded data/analytics capabilities, greater speed and efficiency."