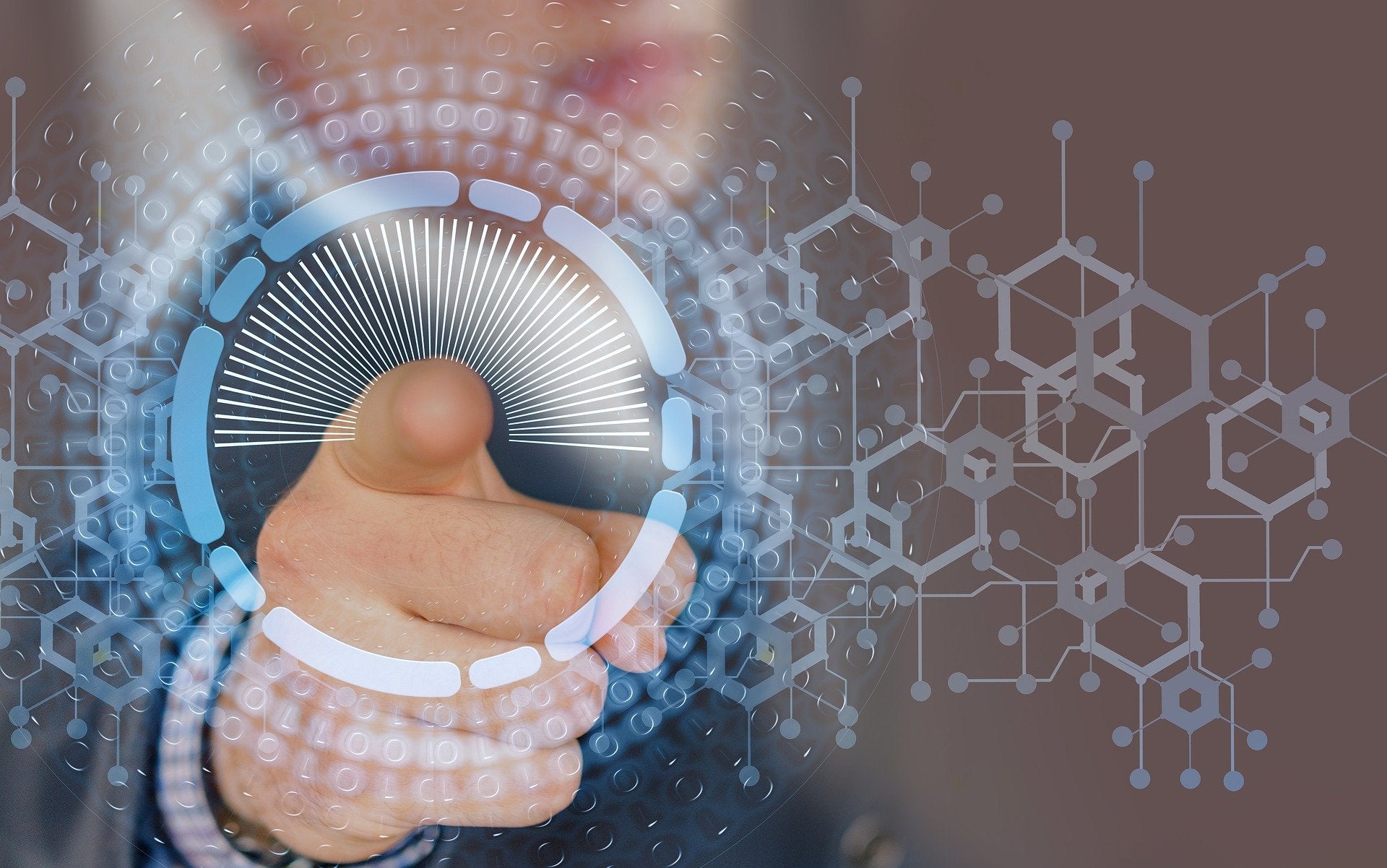 Hippo's subsidiary First Connect Insurance Services has teamed up with Blink by Chubb to offer independent agents participating in First Connect's insurtech marketplace platform with personal cyber insurance protection.
The new cyber protection insurance product, which will be underwritten by Blink by Chubb, will be offered by First Connect.
Blink provides customers with standalone coverage against cyber risks including online extortion, cyberbullying, and identity theft. It also covers electronic data restoration and replacement costs.
First Connect president Aviad Pinkovezky said: "With multiple devices and online accounts, cyber protection is a necessity in today's always-connected world.
"By offering Blink's Cyber Protection, small and medium-sized agencies gain access to yet another national carrier and a growing list of fully digital products available on First Connect that can be easily combined with other types of coverage."
The collaboration will offer cyber coverage that will help consumers in protecting their digital footprints.
Chubb North America eConsumer senior vice-president Laura Bennett said: "Blink is delighted to offer First Connect agents simple, jargon-free personal cyber insurance to help protect their customers' digital lives.
"First Connect's approach to providing fast quotes and near-instant binds made it a natural platform to offer Cyber Protection to independent agencies."
First Connect Insurance Services provides access to national insurtech carriers with zero access fees for independent agencies.
Blink by Chubb offers personal insurance products that are distributed through employee benefits, insurance carriers, D2C, digital brokers and affinity partners, including First Connect.