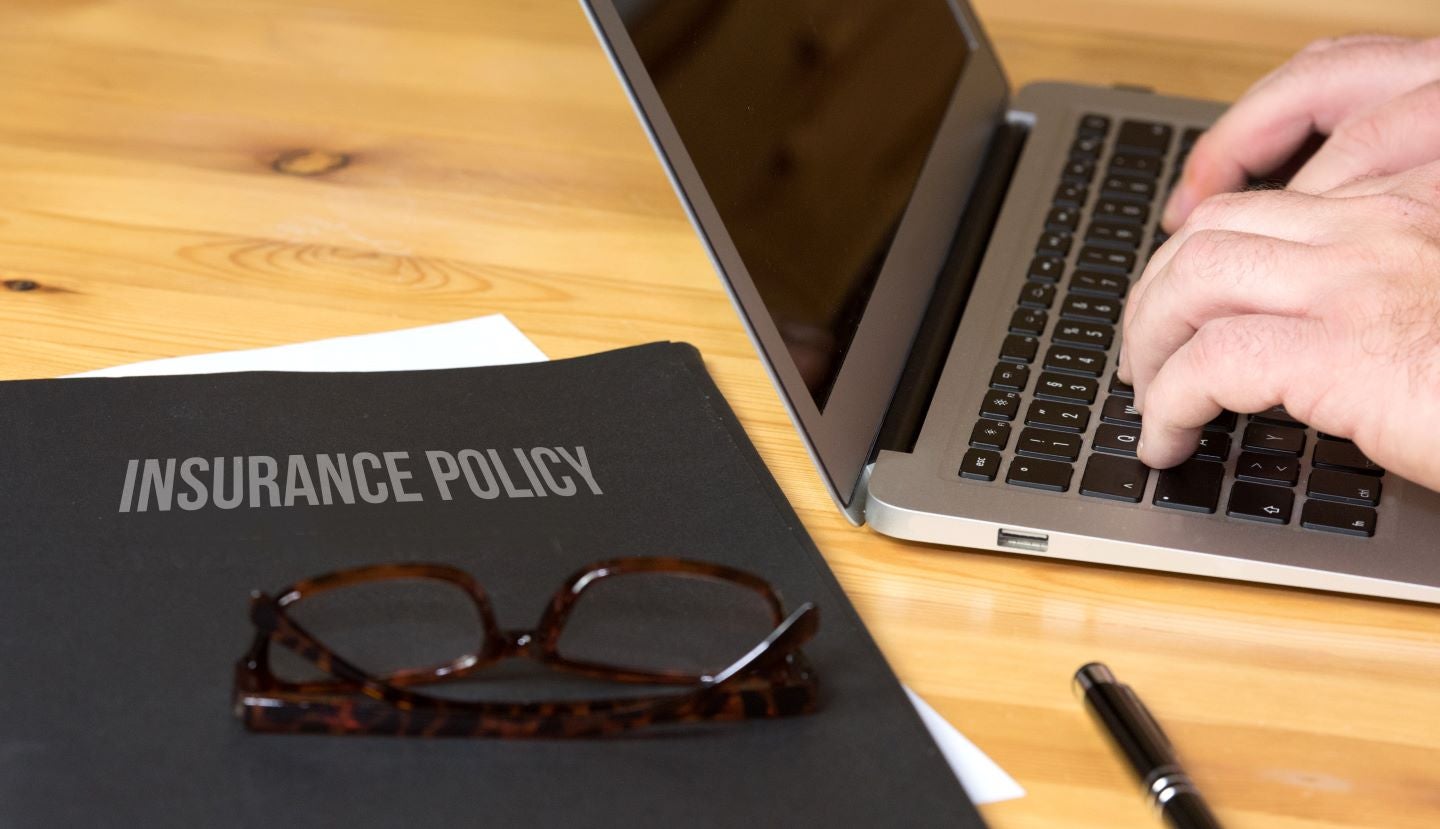 Insurtech platform First Insurance & Risk Management has launched its operations in the US to offer integrated risk management solutions to small businesses.
The digital-first underwriting company said it will look to offer insurance coverage necessary for entrepreneurs to succeed in prevailing turbulent economic conditions.
The company will primarily target businesses that have historically been under-served by large insurers.
First Insurance & Risk Management said it will differentiate itself from existing players in the market by offering integrated risk management resources to its policyholders.
The company will offer insureds a personalised risk management dashboard according to their industry or classification, upon the issuance of a new policy.
First Insurance & Risk Management CEO and co-founder Jonathan Hooven said: "Our core values, especially customer-centricity and innovation, reinforce to all stakeholders, both upstream and downstream, that we will proactively protect underwriting profit.
"As a professional risk management organisation, we see our overarching objective as being a long-term risk transfer partner.
"We do this, of course, by providing loss prevention services and paying insurance claims fairly and on time, but also by generating consistent underwriting profit so that we remain a reliable partner to our customers."
The company noted that it will deliver insurance protection and risk management resources to small businesses by forging exclusive alliances with independent insurance agents and brokers.
"Independent insurance agents and brokers play a crucial role in advising small business customers on the coverage they need to grow their business securely. Recognizing the significance of this partnership," the company's press statement read.