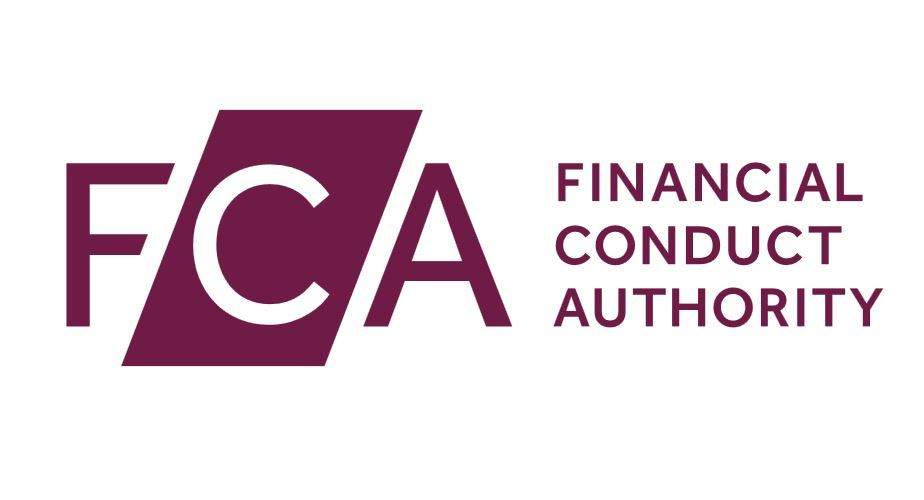 The UK Financial Conduct Authority (FCA) has said that its study into competition in the wholesale broking sector has not found evidence of significant levels of harm that merit the introduction of intrusive remedies.
Issuing a final report of its Wholesale Insurance Brokers market study initiated in November 2017, the UK watchdog said it found no evidence against concerns that brokers had excessive market power and they manipulate market for their own benefits.
During its investigation, the FCA probed the so-called pay-to-play system in insurance industry.
Under this system, insurance brokers can force insurers to sign up to consultancy-style service agreements to get placement business that artificially inflates the insurance prices.
Areas of Concern:
However, lack of evidences forced the regulator to say: "Our conclusion is that we are unable to conclude that pay-to-play exists at scale or that there is any basis for us to intervene at present."
After reviewing the "conflict of interest" issue, the FCA observed: "We found that not all of them demonstrate the same level of completeness in identifying the relevant conflicts inherent to their business models."
FCA executive director of strategy and competition Christopher Woolard said: "This was a significant and in-depth analysis of a sizeable and complex market to determine whether clients were at risk of harm.
"Encouragingly, we found no evidence that they were, but we found some areas with scope for improvement and we will work with the industry to ensure these are addressed."
However, the FCA report highlighted some areas of concern which have scope for improvement. It includes firms' management of conflicts of interest, and the information firms disclose to clients.
It also includes improvement on contractual agreements between brokers and insurers which, in a small number of cases, have the potential to limit competition.
Instead of making new regulations, the regulator said it will work with firms to address these concerns.