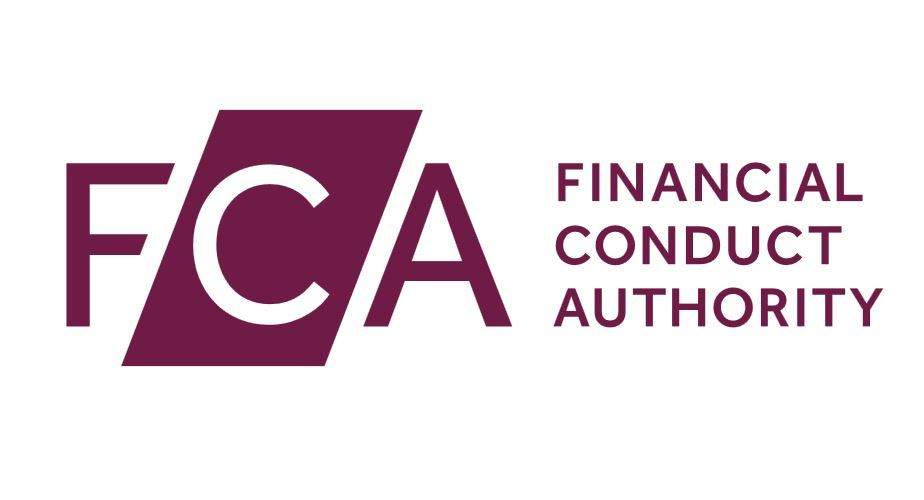 The pricing of car and house insurance is set to be investigated in an FCA insurance review.
Harm to consumers will be analysed by The Financial Conduct Authority . Specifically, it will examine pricing practices, whom it affects, and what actions should be taken.
As a result of its work, the regulator decided that a number of measures are necessary following this initial work. These include:
addressing conduct by firms;
a market study on general insurance pricing practices, and
a wider discussion paper on fairness of pricing in financial services.
Issues that may cause harm include failures to have appropriate of clear pricing, governance and controls.
In addition, firms not complying with transparency in renewal of policy will be found out. Also, a few of these firms have already been identified. If the FCA is concerned, it will address issues with the full extent of its powers.
The FCA said UK insurers generated £78bn ($99.3bn) in premiums from customers and that 82% of adults had one or more general insurance product.
Andrew Bailey, FCA chief executive, said: "Our initial work has identified a number of areas of potential consumer harm. We want to make sure that general insurance markets deliver competitive and fair prices for all consumers. This market study will help us examine the outcomes from general insurance pricing practices and inform how, if necessary, we should intervene to improve the market.
"If change is needed to make the market work well for consumers, we will consider all possible remedies to achieve this."
Moreover, the full FCA insurance review aims for an interim market study report in summer 2019 setting out preliminary conclusions including, where practicable and appropriate, a discussion of potential remedies. The final report, which may include consultation on proposed remedies, will be realeased by the end of 2019.