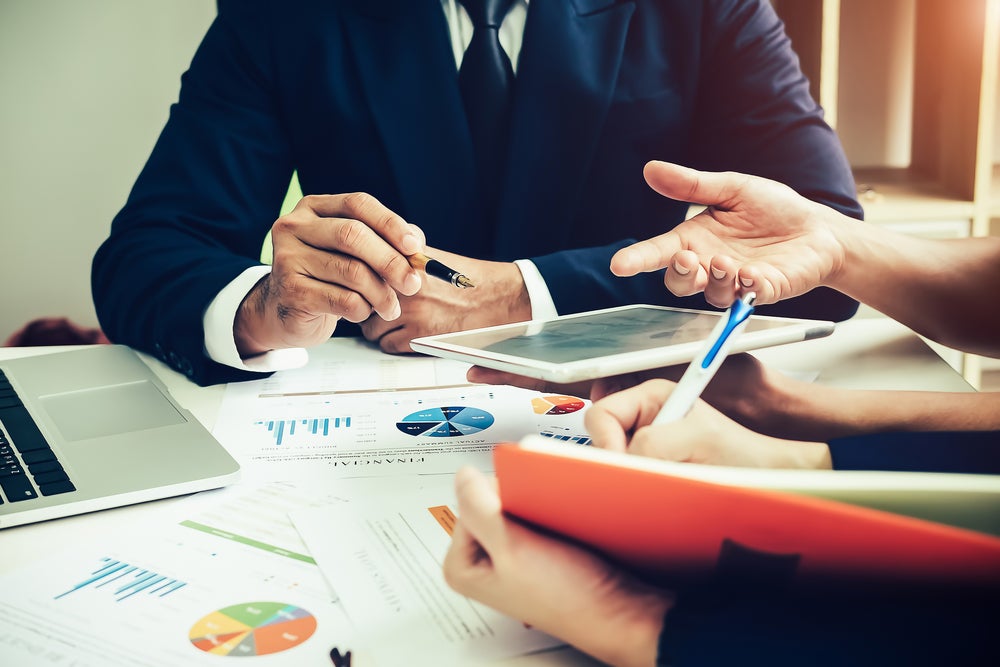 The Financial Conduct Authority (FCA) has launched a General Insurance consultation regarding value measures data.
Firms would be required to report General Insurance value measures data under the new rules.
Previously, the FCA found poor value in the General Insurance (GI) market. In addition, it witnessed no commonly available measures to assess the value for money of GI products.
As a result, the FCA has been piloting the publication of value measures data since 2016. Furthermore, the pilot has reported a positive impact in the sector. Improvements include better transparency and awareness of a common set of measure of product value, which has helped firms to assess the value of their products and also make improvements.
Rules, if introduced, would also extend the scope of value measures reporting to cover most General Insurance products. This includes a measure to identify where consumers are dissatisfied and have made a complaint as part of the claim process.
In addition, the consultation proposes that firms must use the value measures data when looking at their products offer value to their customers.
Christopher Woolard, Executive Director of Strategy and Competition said: "It is encouraging to see that the value measures pilot has been successful and that firms have already been using the data to make changes and product improvements.
'We have identified poor product value as a key area of harm in this market. The proposals we have set out today aim to increase competition on product value, which will benefit firms and consumers."
GoCompare comments
Lee Griffin, founder member of GoCompare commented: "As the first comparison site to focus on displaying policy details rather than just listing prices, and the first to incorporate independent product ratings and customer reviews, we welcome this move by the FCA. While product and price information are more readily available and transparent than ever before, the claims side of the 'value equation' has remained in the dark for most policyholders.
"People should know if a product is potentially less likely to pay out on a claim or if there has been a higher than normal level of complaints about claims. They want to make an informed choice but right now they just have to trust that their insurer will be there for them when the worst happens. Key to this is the availability of data – if it was available now, we'd already be showing our customers the claims pay-out and experience information.
"We have to look at this in conjunction with other initiatives running at the moment – for example, the CMA's work on loyalty penalties, which result in millions of existing customers paying more than new ones for the same product. Together, these two initiatives have the potential to transform the insurance landscape and significantly improve value for money for customers."
The FCA is currently seeking comments on its proposals until 30 April 2019.