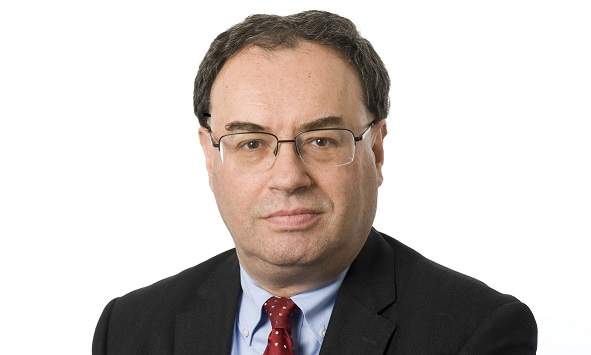 Andrew Bailey, chief executive of the UK's FCA, has highlighted the challenge for insurers in a Big Data world – and questioned how genetic identification could impact the life insurance sector.
In a speech due to be delivered at the Association of British Insurers' (ABI) Annual Conference, Bailey highlighted how Big Data means insurers can move the boundary between risk assessment based on aggregate modelled behavior, and risk assessment based on the observed behaviour of the individual.
Bailey said telematics is one example of how big data affects the boundary of pooling risk characteristics and individual observation.
In terms of the life insurance market, Bailey stressed that if genetic identification revolutionises the prediction of life expectancy and each person's probability of suffering from dementia, the implications for life insurance are "potentially profound".
Bailey said: "We cannot simply react by changing our lifestyles and then insurers can model a revised distribution of life expectancy. Now, maybe the reaction to improved identification is to say "it is what it is" and we accept the implications for purchasing life insurance.
Divisions
"Or, maybe we say that it creates unacceptable divisions within society – outcomes that are not acceptable for society in terms of access to insurance.
"By the way, I don't know the answer to this question is obvious. What I do know is that this is a question that needs to be answered by involving Governments rather than solely regulators or firms."
He also called on the insurance industry to give its feedback on the FCA's Future Mission document, which is out for consultation until late January.
Bailey explained the Mission document is not about re-defining and changing the FCA's role, but rather about explaining what it does, in terms of both the "why" and the "how".