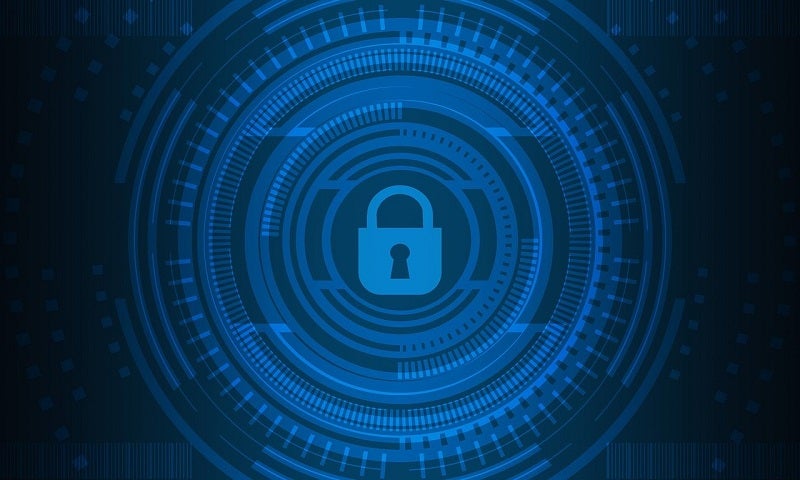 Falvey Cargo Underwriting, a division of Falvey Insurance Group, has launched a new cyber offering, Cyber for Cargo.
Offering limits of up to $5m, this new cyber cover can be bought mid-term.
The coverage comes as an add-on for all new as well as current Falvey Cargo marine and stock throughput policies.
This product offers coverage for physical loss or damage to goods due to any computer, computer system, computer virus, malicious code, computer software programme, computer process or any other electronic system.
Loss or damage to goods occurring directly or indirectly during the ordinary course of transit and/or in storage will be covered.
Falvey Cargo Underwriting noted that cyber exclusions apply to almost all cargo insurance policies following the adoption of the LMA 5403 Cyber Endorsement in 2019.
Falvey Cargo Underwriting vice president and national practice leader Graeme Schultz said: "Every day we read about a new cyberattack! It's critical that our brokers on behalf of their clients find coverage for these threats within the end-to-end supply chain. Something as simple as a misdirected shipment into the wrong hands could cause significant financial loss, and we now have a solution."
The company has selected Chaucer Group as its partner to bring the new cyber product as an exclusive solution to its customers.
Last month, Willis Towers Watson (WTW) and Falvey Cargo Underwriting collaborated to launch an affirmative cyber cover coverage solution that can address cargo and stock risks.