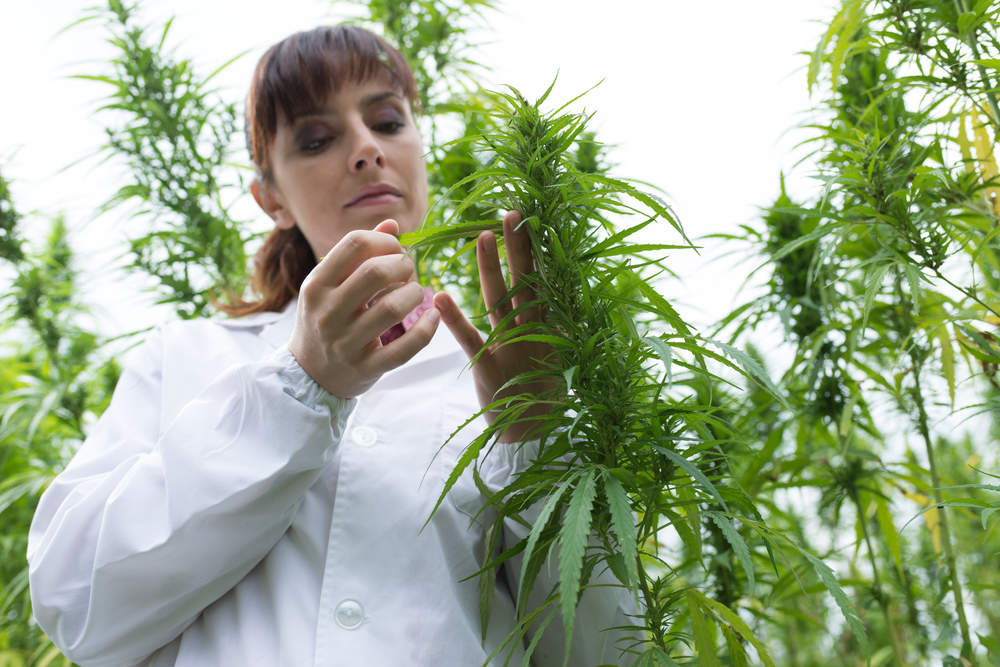 Falvey Cargo Underwriting has rolled out its latest product, a stock and transport insurance for the cannabis industry in Canadian market.
Falvey Cargo Underwriting vice-president Isabelle Therrien will be the underwriter for the customisable product. In addition, various needs of the customer can be met.
Cannabis producer insurance
Commenting on the launch of the new product, Therrien said: "At Falvey Cargo Underwriting, we pride ourselves in offering a quality insurance product. Because of our expertise in the life science and pharmaceutical field, the cannabis industry is a natural fit for us.
"We feel we can bring our supply chain expertise to the table and work closely with the clients to ensure safe movement of the product."
Furthermore, Falvey insurance group president and CEO Mike Falvey stated: "We're excited to apply our specialisation of life science, pharmaceutical, and government-regulated drugs to enter this new market."
Falvey Cargo Underwriting, which operates as a division of Falvey Insurance Group, underwrites marine cargo coverage in three cargo industry segments namely general cargo, life sciences, and technology.
Established in 1995, Falvey serves its clients from Rhode Island, California, Washington, Toronto, and also London.
Additionally, Falvey Cargo Underwriting is said to be the largest cargo covernote holder at Lloyd's of London marketplace.