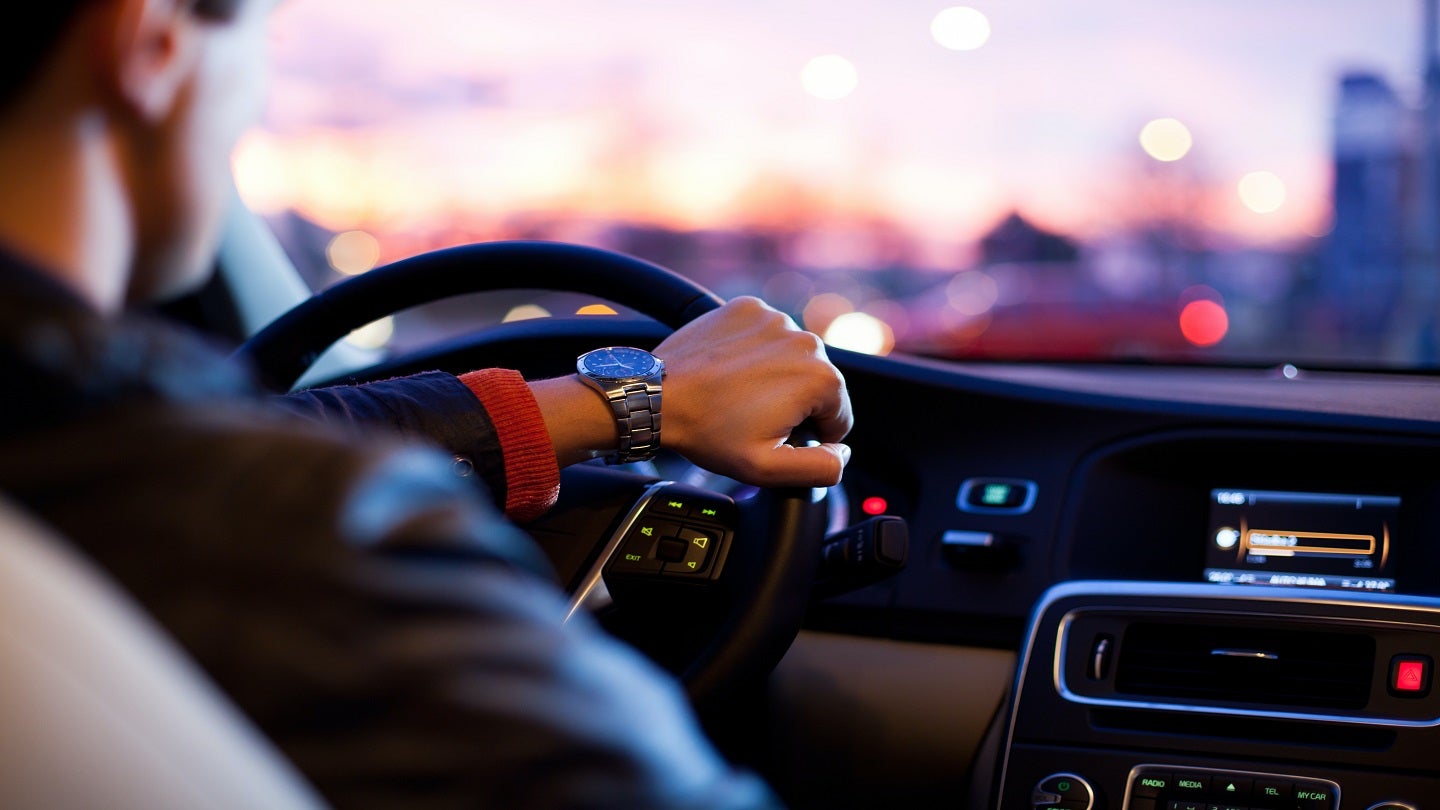 ‍
Fairmatic, which uses AI to create risk profiles of commercial fleets, has secured $46m in a Series B funding round led by Battery Ventures.
Existing investors and Bridge Bank also joined the fundraise.
Battery Ventures partner Marcus Ryu said: "Fairmatic addresses the central requirement of improving commercial auto insurance: motivating safer driving.
"The company does so by capturing the rich data signal generated by our smartphones and applying it to the task of identifying unsafe driving behaviour, which enables Fairmatic to offer insurance products that both reward fleet managers for safer driving and potentially achieve greater profitability than traditional, loss-based approaches to underwriting and pricing."
Fairmatic takes an AI-powered underwriting approach, with fleets assessed using only those parameters that are within their control.
It rewards safety with savings and does not penalise fleets for occurrences that are unpreventable, while also identifying ways for improvement.
Using the latest infusion, the start-up intends to open a new research and development facility in Israel to scale its AI and data-science capabilities.
It also intends to hire veteran technologist and ex-NASA researcher, Guy Shaviv, as the engineering head in Israel.
Fairmatic founder and CEO Jonathan Matus said: "New developments in AI, combined with troves of proprietary driving insights, have allowed Fairmatic to unlock a completely new approach to addressing the most critical questions in commercial auto insurance: which drivers are safe and which aren't; how insurers can help drivers improve safety and reduce risk.
"With this powerful new technology for improving driver behavior, there's a massive opportunity to reframe the problem and solution from first principles. This new funding strengthens Fairmatic's lead in AI innovation geared towards meaningfully improved road safety and profitability."
‍In August last year, Fairmatic garnered $42m in a Series A investment round.