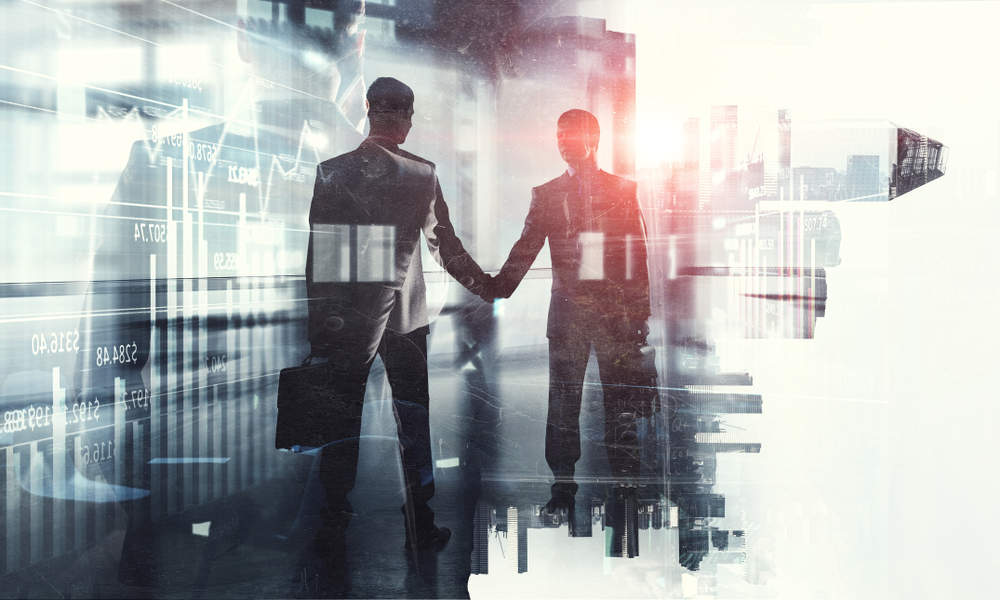 Canada-based Fairfax Financial is reportedly planning to further dilute its shareholding in India's ICICI Lombard General Insurance.
Two sources familiar with the development told livemint.com that the Canadian company will soon roll out a block trade to divest its stake.
However, the sources did not reveal the size of the stake that will be up for sale.
ICICI Lombard
At present, Fairfax own 9.91% stake in ICICI Lombard General Insurance which is estimated to be valued at approximately INR36bn ($517m), the publication reported citing the stock exchange data.
The publication quoted one of the undisclosed source as saying: "Fairfax is looking to pare down part of its stake. They will do it through a block trades on the market. Investment bank ICICI Securities is advising the Canadian firm on the sale."
Fairfax in collaboration with its Indian partner ICICI Bank formed ICICI Lombard General Insurance in 2001.
Fairfax offloaded a 12.18% stake in the firm to private equity firm Warburg Pincus for about $383m in May last year.
Additionally, the Canadian financial services firm sold out its 12.2% stake for INR36.01bn ($516m) in September 2017.