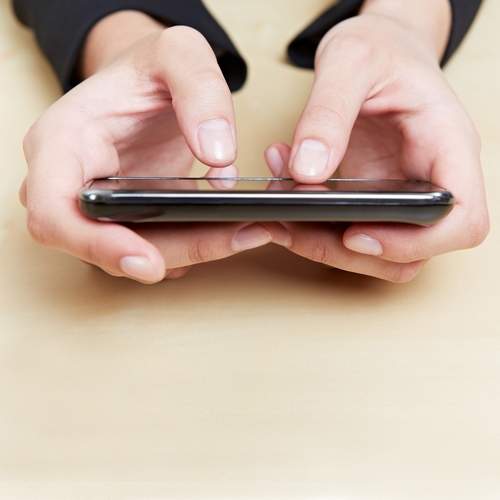 American life insurance tech firm Fabric has raised $18m in Series B funding to support its further growth and to expand its suite of insurance solutions.
The round was led by CNO Financial Group with participation from Guardian Life, Nippon Life, Samsung Ventures, and Securian Ventures. The company's existing investors, including Bessemer Venture Partners, were also part of the round.
Till date, Fabric has raised over $30m in capital.
CNO Financial Group chief investment officer Eric Johnson said: "Fabric's strong dedication to helping families build financial resiliency aligns with CNO's commitment to consumers.
"The pandemic has shown the need for an engaging digital customer experience. With Fabric's digital life insurance and estate planning platform, they are well-positioned for sustained growth. We look forward to partnering with Fabric to accelerate their vision."
Bessemer Venture Partners partner Charles Birnbaum added: "Fabric's approach to solving the financial protection needs of families is resonating with consumers.
"Having invested in Fabric since its Seed and Series A, we look forward to continuing working with the team to capitalise on the massive opportunities in this market."
In addition to funding, the company has launched new product offerings, dubbed Rainy-Day Savings and College Savings, to help families improve their financial security.
The new offerings will be available through Fabric app, which allows users to for term life insurance and online last will and testament.
This app will also help users to sync up finances, such as savings accounts, 401(k)s, investment accounts, their Fabric will, and life insurance policy among others, with their partners.
Commenting on the development, Fabric co-founder and CEO Adam Erlebacher said: "Now more than ever, it's critical that parents have the online tools they need to protect their family's future, without leaving their house, or their couch. This new funding will help us continue improving our offering to empower parents to build financial strength for their families."
"The addition of college savings and rainy-day savings plans empowers parents to tackle their financial to-do list, in one easy-to-use app."