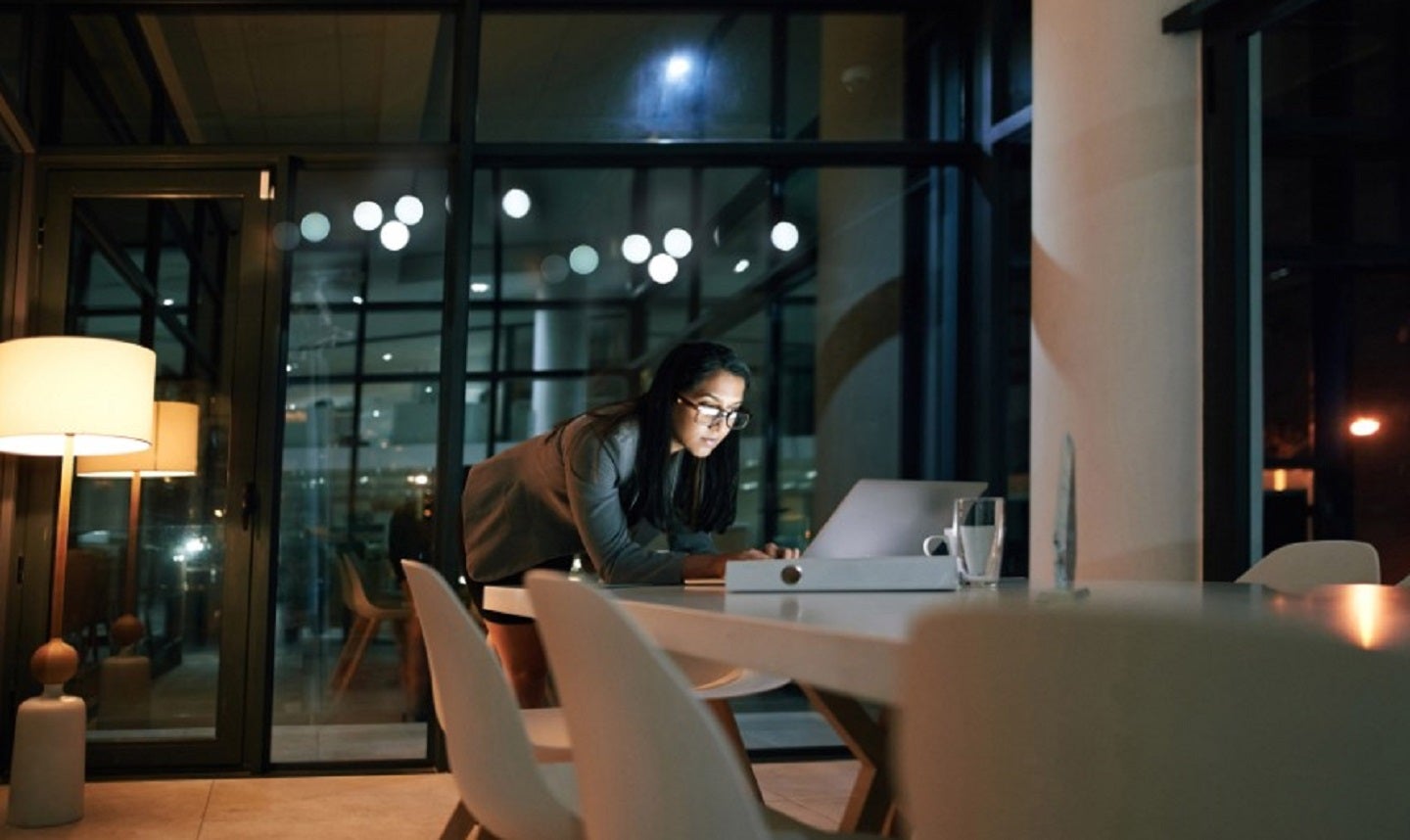 Ernst & Young (EY US) has partnered with digital insurance platform provider EIS Group to facilitate transformation in the insurance sector.
Under the tie-up, both firms will help clients to implement and integrate EIS' cloud-driven, digital insurance platform to resolve existing and future issues in the insurance space.
EIS' digital insurance platform is mainly an application programming interface.
The new partnership, which will also benefit Ernst & Young (EY UK), is expected to include new geographical regions in future.
The alliance seeks to help clients implement improved services that minimise time to market and enable new business amid an increase in the group insurance software marketplace activity.
It also promotes underwriting, servicing and policy administration competences across various business sectors, such as group benefits, life, annuity, healthcare, property and casualty as well as dental and disability solutions.
EY will offer consulting and technology capability, and will integrate the EY Nexus platform with EIS, as part of the new alliance.
The EY Nexus platform is capable of offering faster services to clients.
Ernst & Young Life Technology and Group Alliance leader Ted Epps said: "Through the alliance with EIS, EY teams are looking forward to expanding their technology footprint, thought leadership and brand recognition in the insurance industry.
"This Alliance also allows EY teams to explore opportunities to strengthen their ecosystem by developing a comprehensive core platform strategy for EY Nexus, which is offered as a digital transformation solution."
In May last year, Ernst & Young Business Consultants (EY Ireland) announced a collaboration with FINEOS to help insurance carriers transform digitally.