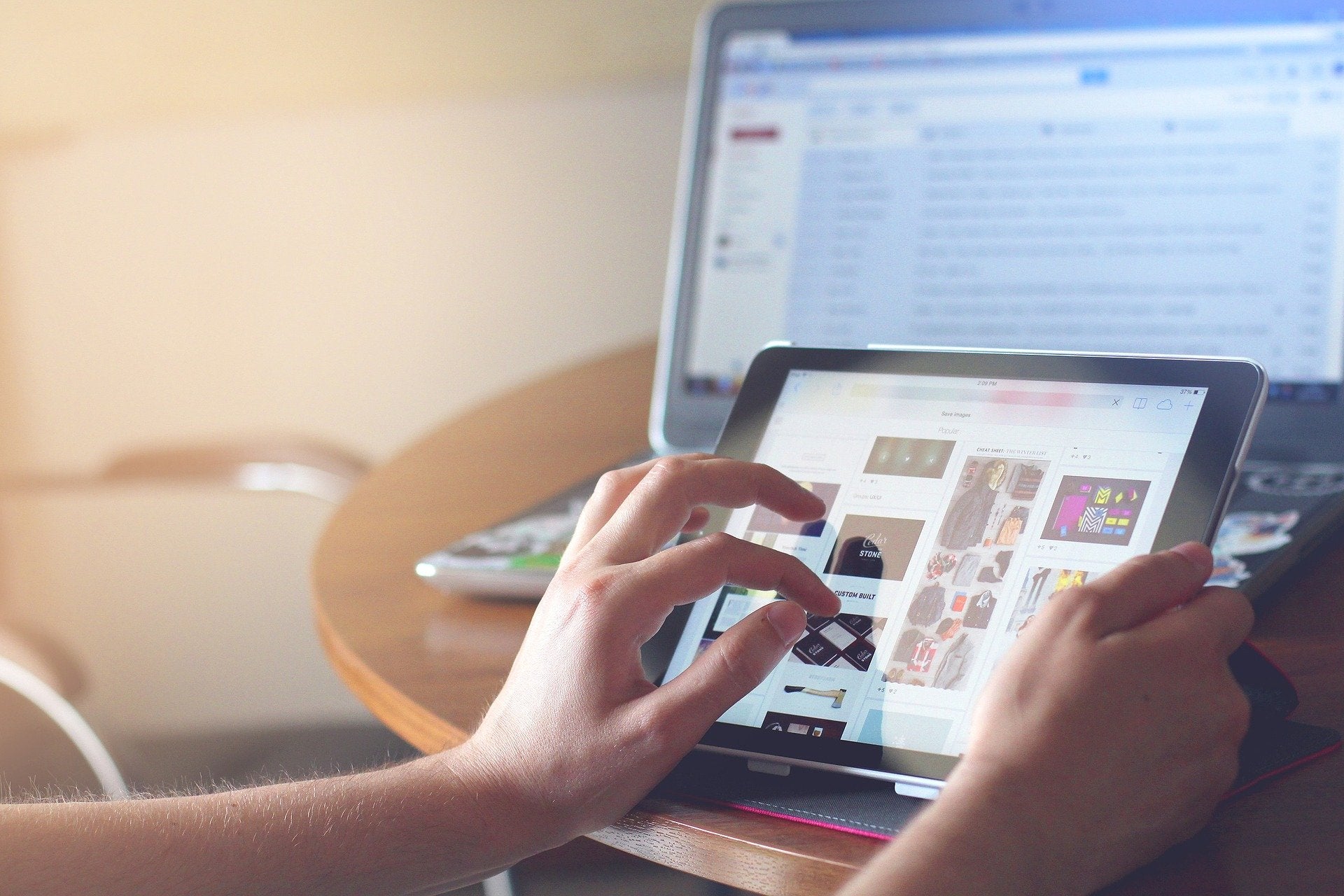 Ernst & Young LLP (EY UK) has teamed up with Fadata to help insurance companies boost their business growth and offer an end-to-end digital experience.
The partnership will club EY UK's expertise in the insurance sector and facilitating large-scale business and technology transformations with core insurance operational technology of Fadata.
It will leverage Fadata's insurance process platform INSIS to help insurers develop new insurance solutions, bring them to market quickly and distribute and service them via digital channels.
The strategic partnership will also aid insurance firms across several business areas such as business management, insurance product lifecycle and the customer journey.
EY UK and Fadata teams will allow insurance firms to leverage a single platform for the various types of insurance solutions they offer such as life, pensions, non-life and health.
The partnership will also provide insurers access to scalable and agile platforms, which can result in slashing cost and automate processes.
EY EMEIA insurance leader Peter Manchester said: "EY is one of the market leaders in business and digital transformation within the insurance industry, which the organization achieves by collaborating with leading software providers like Fadata to unlock substantial value for EY clients and their customers."
Fadata CEO Liselotte Munk said: "Fadata is committed to constant product improvement and adoption of the latest trends in the insurance industry. Our technology capabilities combined with EY UK's vast experience in the insurance sector and leading technology transformations will provide the comprehensive services required to help reduce the commercial and delivery risk for insurance clients."