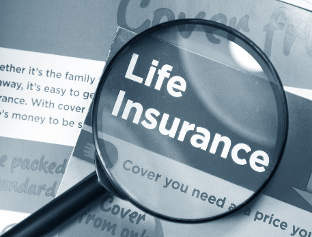 The product is a suitable investment option for people, who seek attractive tax free returns with capital guarantee and life cover to ensure the best lives for their families.
Exide Life Insurance chief financial officer Uco Vegter was quoted by PTI as saying: "This is a momentous occasion for us as this our maiden product after we rechristened ourselves with a new identity.
"We have designed this product based on an inherent need where people are looking at a superior quality of life and securing their future at the same time.
"Moreover, the plan caters to a wide segment of people aged from three to 60 years as well as guarantees a life cover of at least 10 times the annual premium of the full policy term. We believe this is a very competitively priced traditional plan."
The policyholders pay for five years only, while the benefits continue for the full policy term. The policy term options comprises 10, 12 or 15 years.