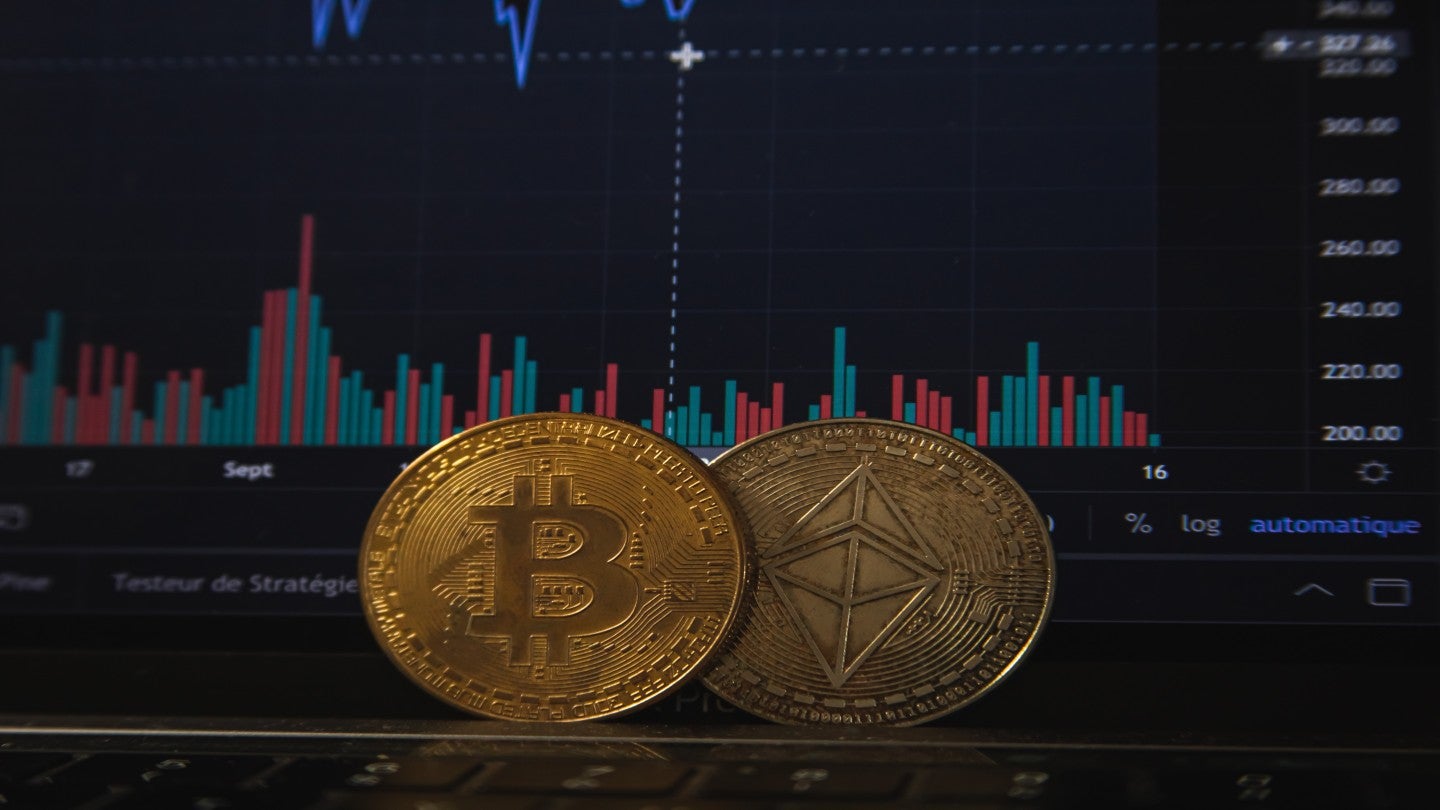 US digital asset insurance company Evertas has announced the expansion of individual coverage limits across its multiple policy types.
The company has also added mining operations to its coverage portfolio.
The per-policy coverage limit has been increased to $420m on custodial crypto assets and $200m on crypto mining hardware.
The company claimed that these are the "highest" limits available across the industry.
Evertas CEO J Gdanski said: "Currently, less than 1% of digital assets are protected by insurance, leaving the industry dangerously exposed and impeding innovation.
"This shortfall is a consequence of multiple deficiencies in the status quo, many of which Evertas has just solved."
Gdanski added that the expanded coverage limits will help in closing the digital asset insurance gap, further contributing to the advancement of the Web3 ecosystem.
The new milestone has also 'tripled' the amount of risk transfer that was previously available to blockchain-based projects.
Evertas president Raymond Zenkich said: "On a practical level, this expansion in capacity confers two key advantages to crypto innovators.
"First, they will benefit from greatly increased speed and simplicity as it's now possible to get a full, high-limit underwriting from a single source.
"And second, they will benefit from much-needed scalability, as policy size can expand along with the needs of growing ventures without requiring additional underwritings."
According to a Reuters report, the $420m coverage limit will be applicable on all the crime-related policies, which primarily include theft of private keys or codes used for authorising transactions and for validating the ownership by a custodian.
The $200m limit covers property policies that are used by crypto miners for safeguarding their mining equipment from being destroyed by natural disasters and causes such as floods and damage from fire.
The report informed that Lloyd's of London cover holder Evertas' previous single policy limit was $5m.