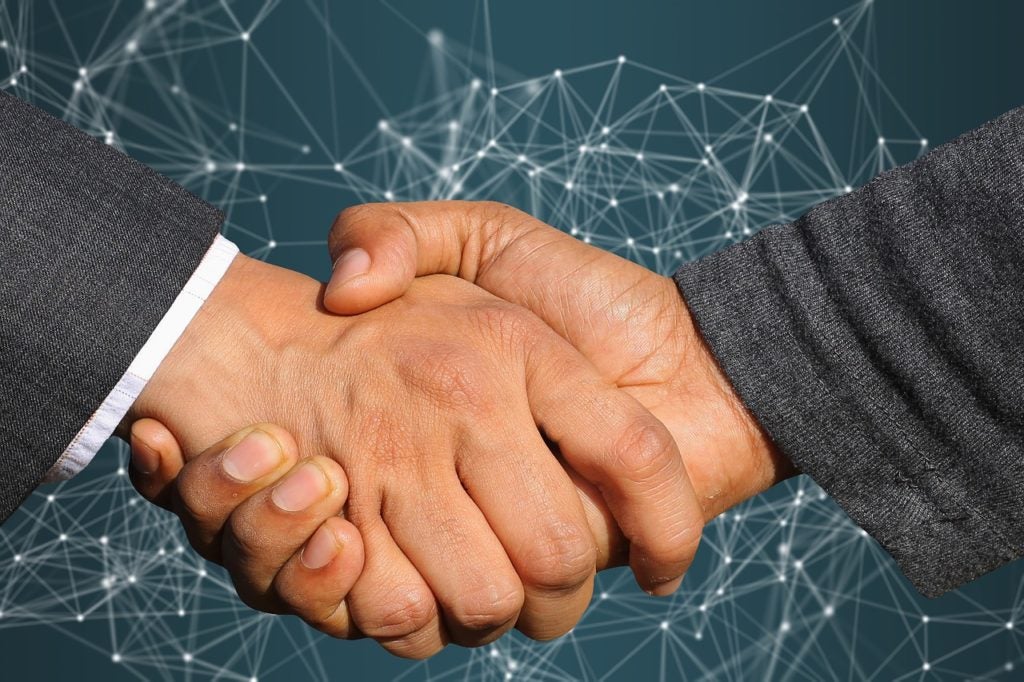 The European Commission has given the go-ahead to the acquisition of London-based specialist re/insurance broker Miller by private equity firm Cinven and Singapore's sovereign wealth fund GIC.
The deal was cleared after the Commission found that it would not pose competition challenges.
A statement from the Commission said: "The Commission concluded that the proposed acquisition would raise no competition concerns because of the limited market position of Miller in the European Economic Area.
"The transaction was examined under the simplified merger review procedure."
Cinven and GIC signed the deal with Miller's partners as well as Willis Towers Watson (WTW) in November last year.
GIC will carry out the deal through its investment vehicle Raffles Private Holdings Limited of the UK. Cinven will execute the deal through Cinven Capital Management (SSF) General Partner Limited of Guernsey.
The acquisition is the first from Cinven's strategy dedicated to the financial services sector.
Miller areas of specialisation include marine, energy, credit and political risks, delegated authorities, professional risks, property, casualty, sports and entertainment and (re)insurance.
It has a presence in London, Ipswich, Brussels, Paris, Singapore and Geneva and employs more than 640 people.
WTW has a 85% stake in Miller, whereas Miller partners own the remainder.
In June last year, the Singapore government reportedly acquired a stake or in ICICI Prudential Life Insurance Company for $111.5m.